The Department of Radiation Oncology at Rutgers Cancer Institute of New Jersey is committed to providing patients the information and support services they need to achieve the best possible treatment outcome. The Department combines the latest in technology with personalized and supportive care throughout and after treatment.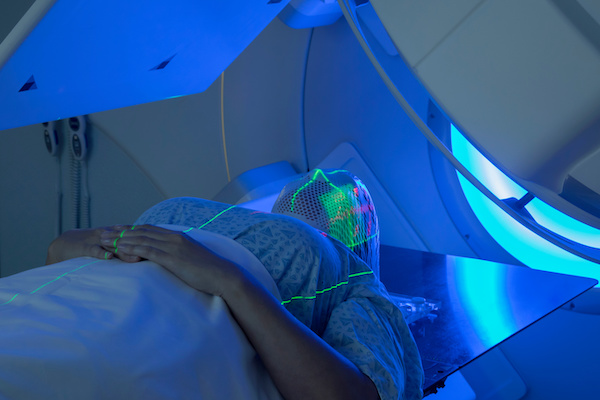 The Divisions of Clinical Radiation Oncology and Radiation Physics has the latest technology that allows for Intensity Modulated Radiation Therapy (IMRT), Image Guided Radiation Therapy (IGRT), high dose rate brachytherapy and innovative proton therapy at the Laurie Proton Therapy Center at Robert Wood Johnson University Hospital. In addition to the advanced therapeutic care offered in our state-of-the-art clinical facilities, the Division of Radiation Cancer Biology conducts basic science research with the goal of translating research findings into improved radiation treatment of cancer. The program is home to New Jersey's only residency training program in Radiation Oncology.
Outstanding radiation treatment requires a team approach. Each patient is cared for by a team of physicians, advanced practice nurses,  registered nurses, certified radiation therapists, physicists and dosimetrists. Working together, the department customizes each patient's treatment plan and assures patient safety and comfort. From the first time a patient enters the Department, they are provided with customized treatment information. As they progress through treatment, more detailed information on skin care, diet and nutrition and dealing with potential side effects is reinforced weekly during their visits. The radiation oncologist, along with the nursing and residency staff see the patient throughout their course of radiation therapy. Support services are geared towards the individual needs of the patient.
---
Located in The Cancer Hospital at Robert Wood Johnson University Hospital, the Department of Radiation Oncology offers 3D Conformal External Beam Radiotherapy, Extracranial Radiosurgery, Gynecologic Brachytherapy, Intensity Modulated, Radiotherapy (IMRT), Image Guided Radiation Therapy (IGRT) Prostate Brachytherapy, Stereotactic Radiosurgery, Stereotactic Radiotherapy, Proton Therapy, Total Body Irradiation (TBI), Image Guided Radiation Therapy, High dose rate Brachytherapy, and  Gamma Knife.
Radiation oncology services and treatment are provided at University Hospital Newark in Newark, New Jersey. Working together with a multidisciplinary team of cancer specialists, our department uses highly advanced cancer care techniques including multimodality imaging for defining tumor volume, state-of-the-art intensity modulated radiation therapy (IMRT), MRI-based treatment planning, and interstitial brachytherapy using high dosage rate treatment.
Clinical Trials:
---
---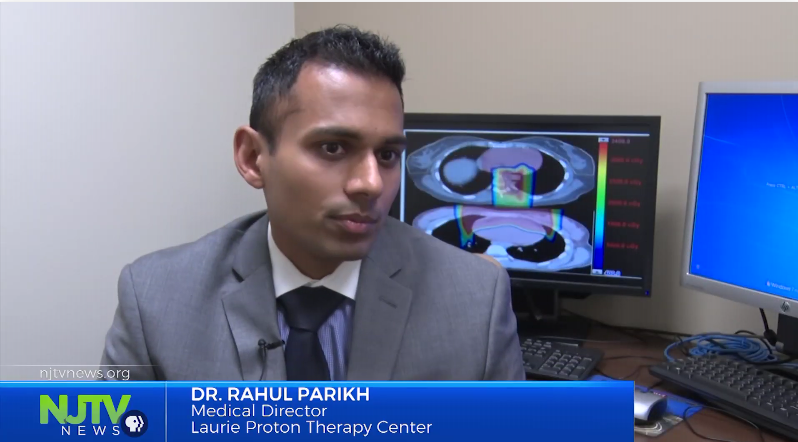 Rutgers Cancer Institute radiation oncologist Dr. Rahul R. Parikh, who is also the medical director of the Laurie Proton Therapy Center at Robert Wood Johnson University Hospital, speaks to NJTV about the benefits of proton therapy and common misconceptions about the treatment. Watch now
---
---
Medical Physicists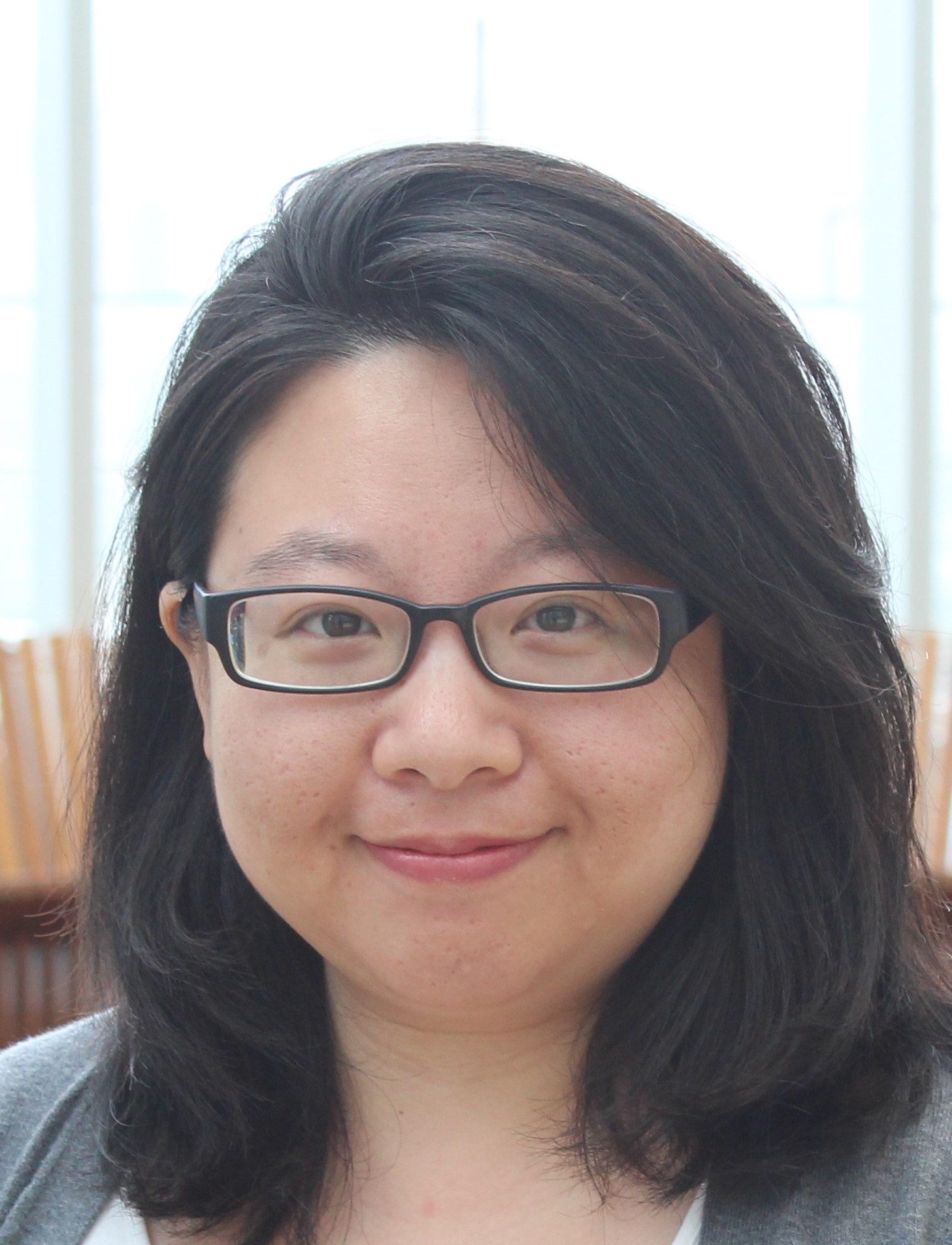 Chingyun Cheng, PhD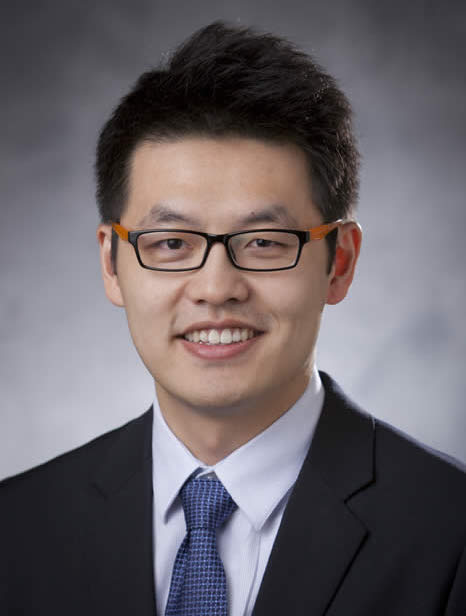 Taoran Cui, PhD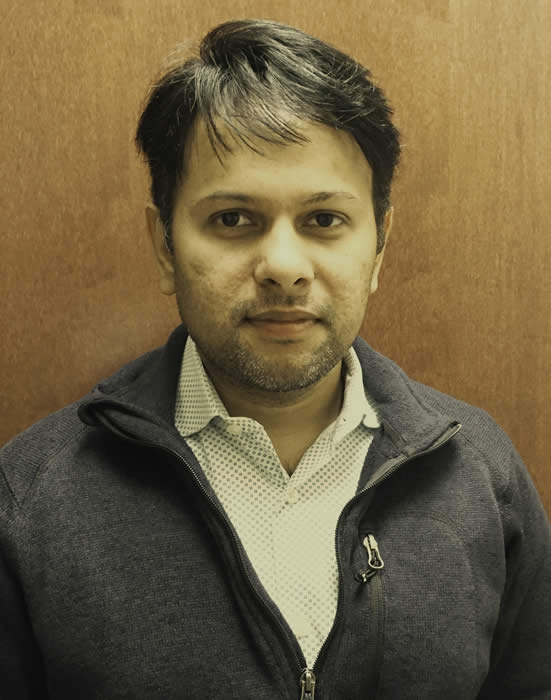 Abhishek Dwivedi, MS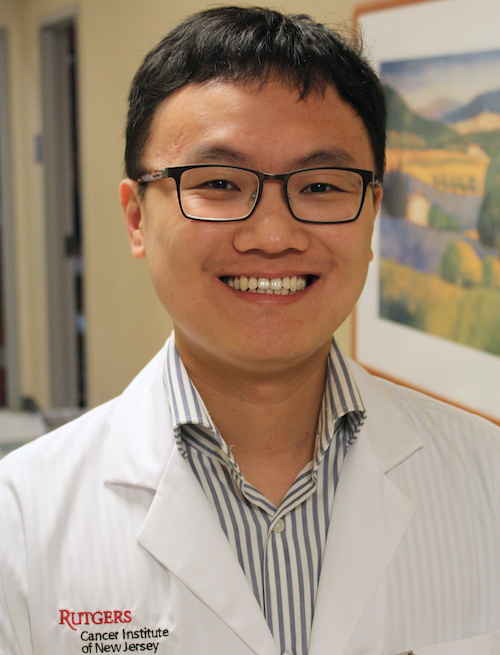 Bo Liu, PhD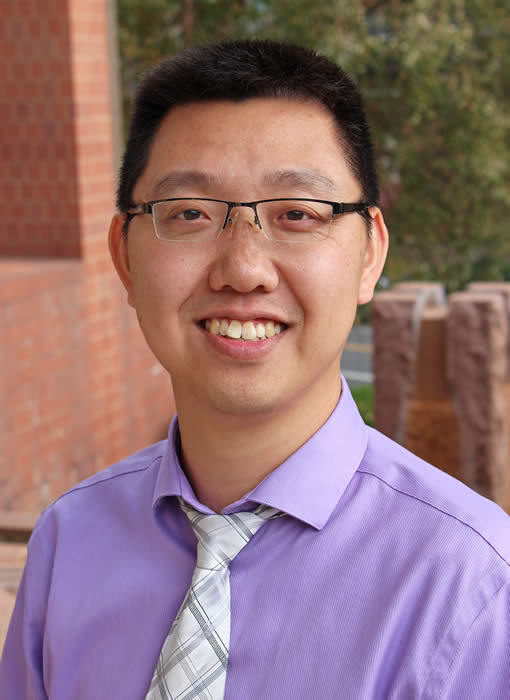 Chi Ma, PhD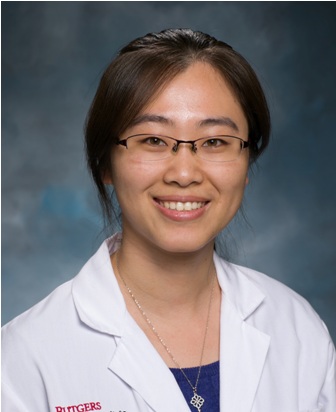 Ke Nie, PhD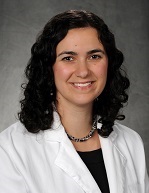 Meral Reyhan, PhD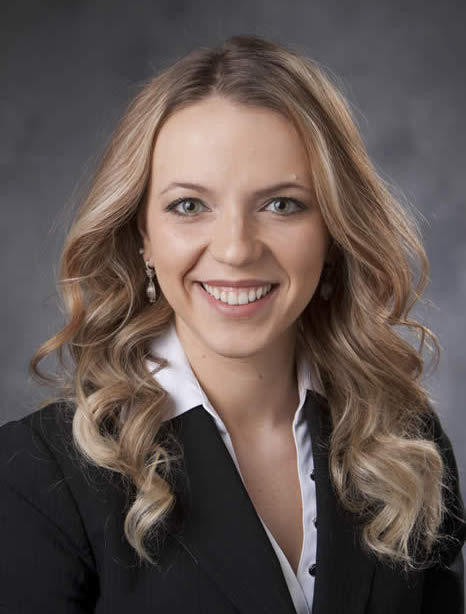 Irina Vergalasova, PhD
Xiao Wang, PhD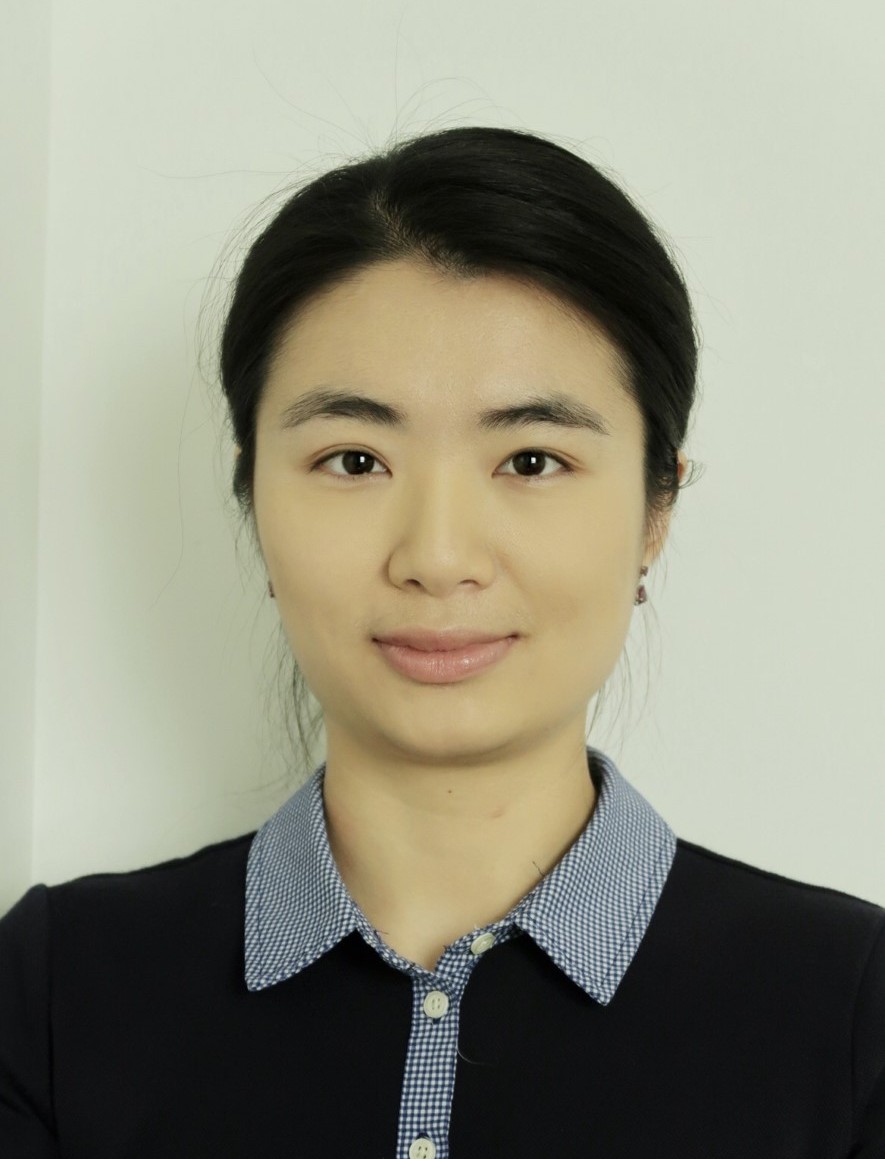 Keying Xu, PhD

Ning J.Yue, PhD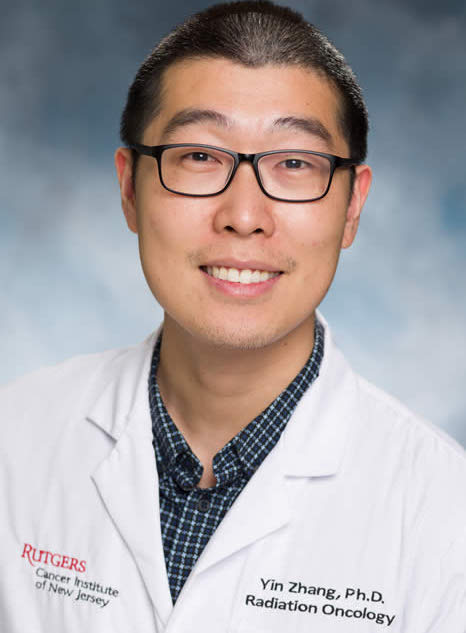 Yin Zhang, PhD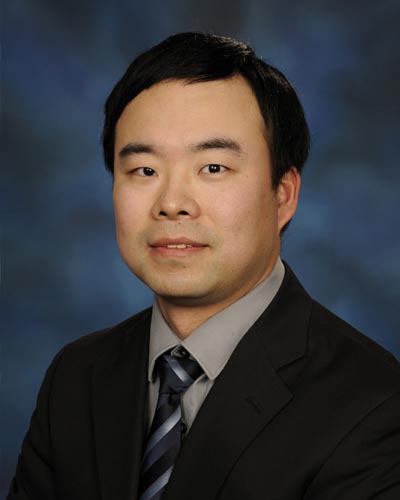 Jinghao Zhou, PhD
Radiation Cancer Biology Faculty
Yanying Huo, PhD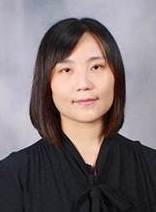 Juan Liu, PhD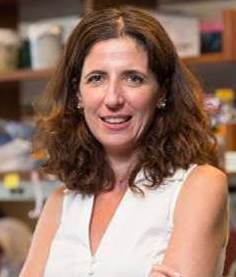 Cristina Montagna, PhD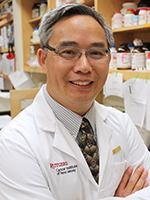 Zhiyuan Shen, PhD