Postdoctoral Positions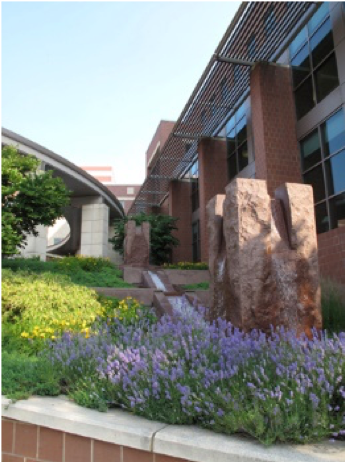 Postdoctoral positions are available under the mentorship of Dr. Zhiyuan Shen. The postdoctoral appointees may participate in the studies of DNA repair and its influence on tumor response to treatment, the mechanism by which the BCCIP regulates ribosome biogenesis, the role of SETD4 in cell fate determination, and the mechanisms involved in the recovery of acquired bone marrow failure.
Ideal candidates should have a recent PhD with trainings in cell & molecular biology and/or cancer biology or other relevant fields, with effective communication skills in oral and written English and competence in common computer applications and have a background in relevant research as evidenced by a publication record consistent with the career level. Must be competent in basic cell and molecular biology techniques, and basic bio-statistic tools. Prior experience with DNA repair, ribosome biology, RNA biology, microscopy, hematopoiesis, and computational genomics are desirable but not required.
Housed in the Rutgers Cancer Institute of New Jersey, the Shen lab is located at a vibrant and interdisciplinary basic/translational/clinical research facility in New Brunswick, NJ. The Shen Lab leverages a wide range of research approaches, including cell and molecular biology, biochemistry, animal models, and bioinformatics. Postdocs have abundant opportunities to interact with a vast research community offered by Rutgers campuses, and participate in various career trainings and activities. New Brunswick has a convenient access to major cultural centers such as New York city and Philadelphia.
For interested candidates, please send CV to: shenzh@cinj.rutgers.edu