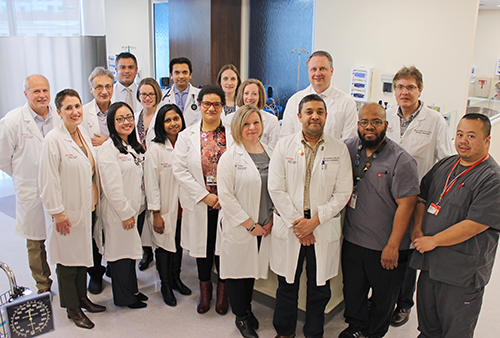 The multidisciplinary team of experts within the Hematologic Malignancies Program is among the nation's most experienced who have expertise in routine, rare and complex hematologic malignancies; treating advanced blood cancers with clinical trials, immunotherapy and other cellular therapies. Rutgers Cancer Institute is one of the first programs in the state to offer CAR T-cell therapy. CAR T-cell therpay is currently only offered at centers such as ours that perform stem cell transplants, have specially trained clinicians and healthcare personnel, and are FACT (Foundation for the Accreditation of Cellular Therapy) certified.
The Program's approach to cancer care offers the full spectrum of therapeutic procedures and advanced treatment options for patients with acute and chronic leukemia, non-Hodgkin lymphoma, Hodgkin lymphoma, multiple myeloma, myelodysplasia, myeloproliferative diseases, and other hematologic malignancies. Rutgers Cancer Institute in collaboration with Robert Wood Johnson University Hospital, an RWJBarnabas Health facility, is home to one of only two blood and marrow transplant programs in the state and the only one at an NCI-designated Comprehensive Cancer Center.  
To help patients better understand and navigate their disease, our program offers a full line of oncology support services including social workers, oncology nurse navigators, dieticians, support groups, on-site pharmacy, and financial counselors. The Program integrates a spectrum of clinical, basic, and translational research activities, assuring close collaboration between basic scientists and clinicians for the rapid translation of research discoveries to clinical care and to enlist the assistance of basic researchers in solving clinical problems.
Rutgers Cancer Institute is recognized as a Center of Excellence by the Myelodysplastic Syndromes (MDS) Foundation in the research, diagnosis and treatment of MDS disorders.
Clinical Trials:
Useful Links From The Resource and Learning Center: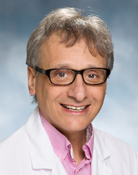 Roger Strair, MD, PhD
,
Chief, Blood Disorders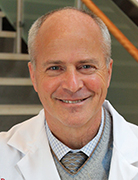 Dennis Cooper, MD
,
Chief, Blood and Marrow Transplantation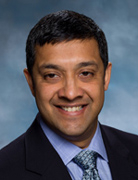 Rajat Bannerji, MD, PhD
,
Chief, Hematologic Malignancies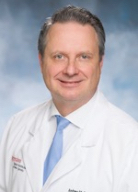 Andrew M. Evens, DO, MSc, FACP
,
 Associate Director for Clinical Services and Director, Lymphoma Program

Hematologist/Oncologists

Radiation Oncologist

Nurses
Kara Saggiomo, ANP-BC, AOCNP, Nurse Director, Hematologic Malignancies
Sharon Dillard, RN, MS, Associate Chief Nursing Officer, Hematologic, Malignant Hematology & Pediatrics
Jacqueline Manago, BSN, RN, BMTCN, Nurse Clinician and Bone Marrow Transplant Coordinator
Mary Kate McGrath, ANP-BC, BMTCN, OCN, Bone Marrow Transplant Coordinator
Madelline Cruz, BSN, RN, Inpatient Oncology Nurse Navigator
Stephanie Beers, BSN, RN, OCN, Out-Patient Hematology Oncology

Support Services
H. Nivita Singh-Bulkan, MS, PA-C, Proceduralist
Elsie Castrorao, RN, MSN, APN, Proceduralist
Lauren Kriegel, MSW, LSW, Social Worker
Deborah Leif, MSW, LCSW, Social Worker
Rosemarie Slirzewski, MSW, LCSW, Social Worker
Tracy Meissner, RD, Nutritionist

Research Scientist
Rohini Navalekar BE, MPA, CCRP