Precision Prevention of Prostate Cancer Lab (PRE2 CAP Lab)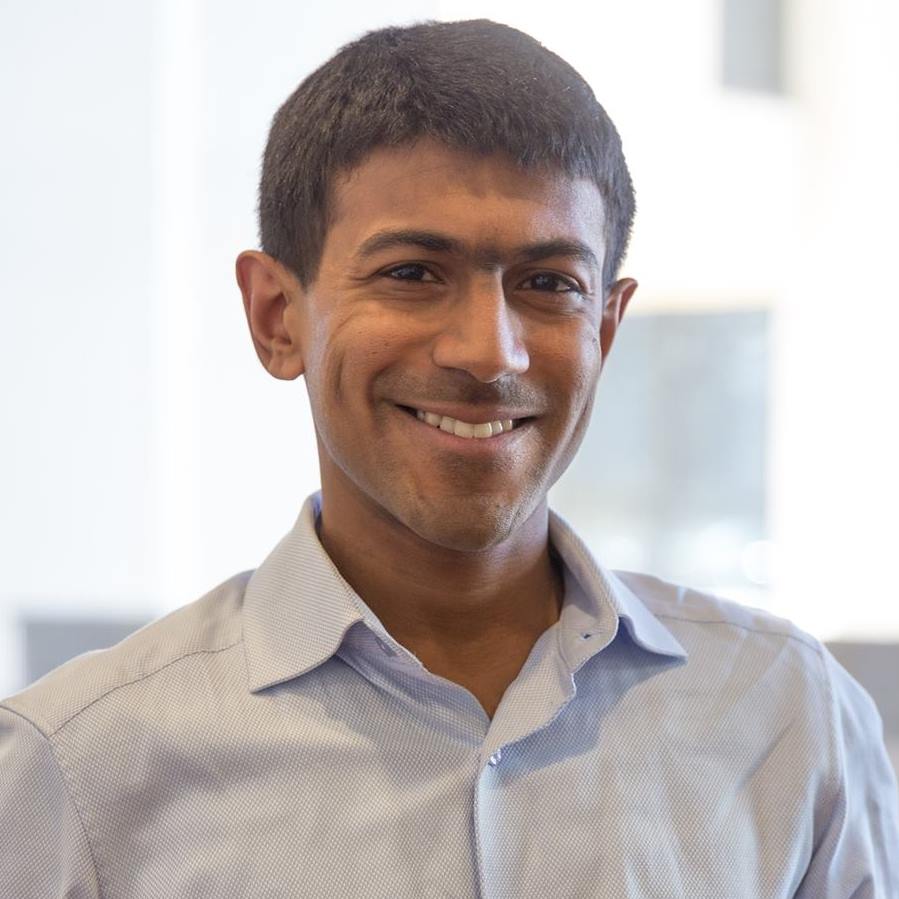 Dr. Iyer's research is funded by Prostate Cancer Research, a UK-based charity. He is currently leading a registry-based cohort study of Black and White men with prostate cancer to study how neighborhood social and physical environments influence access to screening and racial disparities. He will apply machine learning and causal inference techniques to model impacts of hypothetical interventions to eliminate access barriers to care, to determine whether interventions targeted based on community characteristics would lead to greater reductions in disparities.
Prior to joining the Section of Cancer Epidemiology and Health Outcomes, Dr. Iyer served as a postdoctoral fellow at the Dana-Farber Cancer Institute and the Harvard T. H. Chan School of Public Health, working in the Rebbeck Laboratory and the Spatial and Contextual Epidemiology and Exposomics Laboratory.