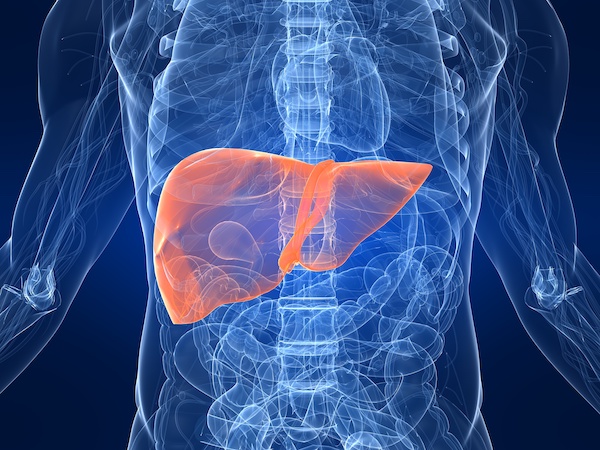 The Rutgers Cancer Institute of New Jersey Liver and Bile Duct Oncology Program, also called the Hepatobiliary Oncology Program, is the state's only multidisciplinary healthcare group focused on liver and bile duct tumors. As the largest referral center in Central and Southern New Jersey for these cancers, the group treats patients with a wide range of liver and bile duct problems including primary liver cancers such as hepatocellular carcinoma (HCC) and cholangiocarcinoma (bile duct cancer) as well as metastatic liver cancers such as colorectal, gastric/esophageal, pancreatic, neuroendocrine, renal cell, breast and lung cancer. Our physicians also manage and treat a number of benign liver and bile duct issues that range from benign tumors and masses, to liver cysts and bile duct congenital abnormalities or traumatic injuries.
The Program's team of specialists provides each patient with a comprehensive evaluation by surgical oncologists, medical oncologists, radiation oncologists, interventional radiologists, gastroenterologists, pathologists, nurses, pharmacists, dietitians, and social workers. Program team members meet regularly to discuss and recommend the best treatment options for patients which may include participation in a clinical trial, many of which are only available at NCI-designated Comprehensive Cancer Centers like Rutgers Cancer Institute of New Jersey.
Our physicians see patients here in New Brunswick as well as at several RWJBarnabas Health facilities including Monmouth Medical Center, Cooperman Barnabas Medical Center, and Jersey City Medical Center.
With translational research established as an important part of the cancer center's mission, basic scientists regularly contribute their expertise assisting physicians with solving clinical problems. This integrated approach between clinicians and basic scientists allows the group to bring promising treatment options to the clinical setting at a rapid pace.
 
Treatment Options
---
---
Many may associate poor liver health with increased alcohol consumption, but does that mean that drinking alcohol causes liver cancer? Rutgers Cancer Institute's Dr. Mariam Eskander discusses the relationship between alcohol abuse and liver cancer.
---
---