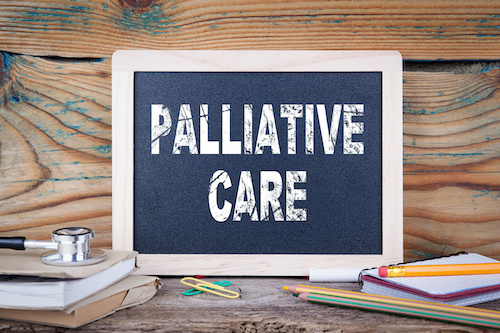 The Palliative Medicine and Supportive Care Program at Rutgers Cancer Institute of New Jersey and Robert Wood Johnson University Hospital, an RWJBarnabas Health facility, provides pain management and support services for patients at all stages of cancer and other serious illnesses.
Palliative medicine focuses on the goal of making sure patients do their best physically and mentally to continue receiving disease-directed treatments.
Research shows that patients referred earlier to palliative care live longer and with higher quality of life due to pain and symptom control.
An interdisciplinary team of physicians, nurse practitioners, and social workers are available to provide same-day, high quality medical and minimally invasive surgical, pain and supportive symptom care. Additionally, patients and families often feel overwhelmed with information, so our professionals are available to provide an extra layer of support. Our team focuses on each patient's concerns and tailors treatments to his or her individual needs. Sometimes this is done by managing the symptoms related to cancer or side effects from treatment. Other times, the focus is on making tough decisions about future treatment.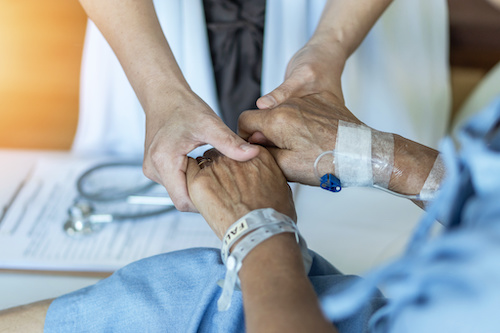 Members of the Rutgers Cancer Institute outpatient palliative medicine team are in close communication with members of the inpatient Palliative Medicine and Supportive Care Program at Robert Wood Johnson University Hospital, providing a collaborative approach with patients and a seamless transition of care.
If you are a new patient with Rutgers Cancer Institute, call our Oncology Access Center at 844-CANCERNJ (844-226-2376).
If you are an established patient at Rutgers Cancer Institute, you can ask your hematologist/oncologist to make a referral to receive outpatient palliative care.
To receive inpatient palliative care, simply tell a member of your primary treatment team at Robert Wood Johnson University Hospital that you would like to be seen by the palliative medicine team and he or she can make a referral.
Meet Our Team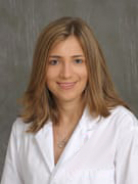 Samantha Nagengast, MD
Director, Palliative Medicine and Supportive Care Program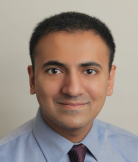 M. Hamza Habib, MD, FACP, FAAHPM, MRCP
Director, Outpatient Palliative Medicine and Cancer Pain Service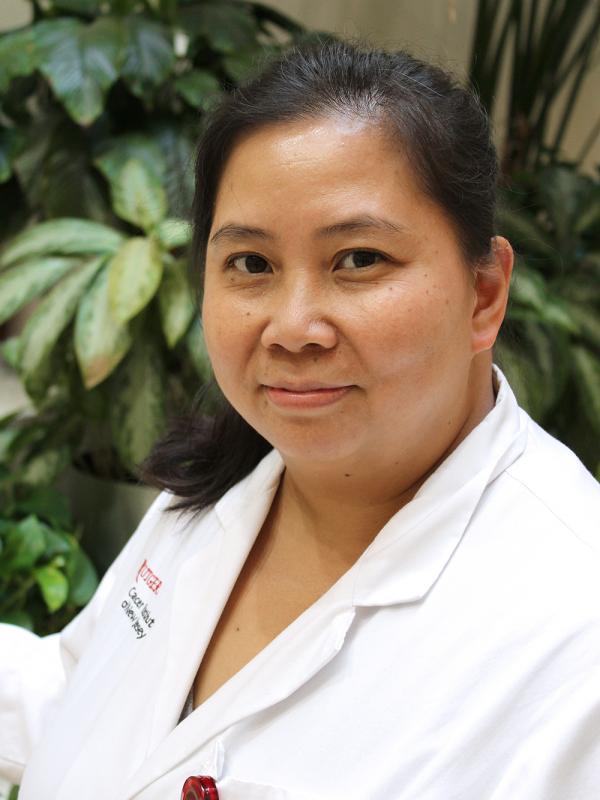 Joyce Plaza, BSN, RN, OCN
Outpatient, Palliative Nurse Clinician