The Urologic Oncology Program provides highly specialized care for patients with tumors of the genitourinary (GU) tract. Our physicians have specialized clinical and research interest in tumors of the prostate, testis, kidney, and bladder. Our group of urologic oncologists, medical oncologists, radiation oncologists, advanced practice nurses, nurse navigators, and clinicians combine their expertise and experience to create the best care plan for their patients.
Rutgers Cancer Institute of New Jersey is a leader in laparoscopic renal procedures and has extensive experience with robotic prostatectomy. The major advantages of robotic prostatectomy include shorter hospital stays, lower blood loss, and faster recovery. Given that robotic surgery is a relatively new technology, surgeon experience is critical for good outcome. Rutgers Cancer Institute has developed a center of excellence for robotic surgery.  Our urologic oncologists have performed more than 1,500 robotic prostatectomies over the last five years.
The Urologic Oncology Program offers a wide breadth of clinical trials for patients with tumors of the genitourinary tract. In addition, the Prostate Cancer Program provides a hub for basic and clinical research in prostate cancer as well as a forum for prostate cancer outreach activities.
Clinical Trials: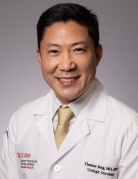 Thomas L. Jang, MD, MPH, FACS
, Chief of Urologic Oncology; Director of the Testicular Cancer Program; Director, Safety and Outcomes for the Division of Urology; Director of Clinical Operations, Urologic Oncology

Medical Oncologists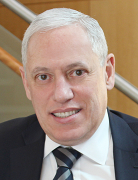 Wadih Arap, MD, PhD
, Director, Rutgers Cancer Institute of New Jersey at University Hospital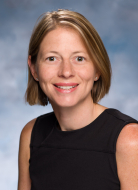 Tina Mayer, MD

Urologic Oncologists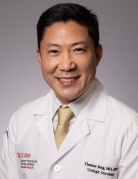 Thomas L. Jang, MD, MPH, FACS
, Chief of Urologic Oncology; Director of the Testicular Cancer Program; Director, Safety and Outcomes for the Division of Urology; Director of Clinical Operations, Urologic Oncology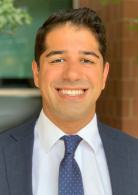 Saum Ghodoussipour, MD
, Director of the Bladder and Urothelial Cancer Program

Radiation Oncologists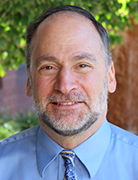 Ronald D. Ennis, MD
, Medical Director, Clinical Network for Radiation Oncology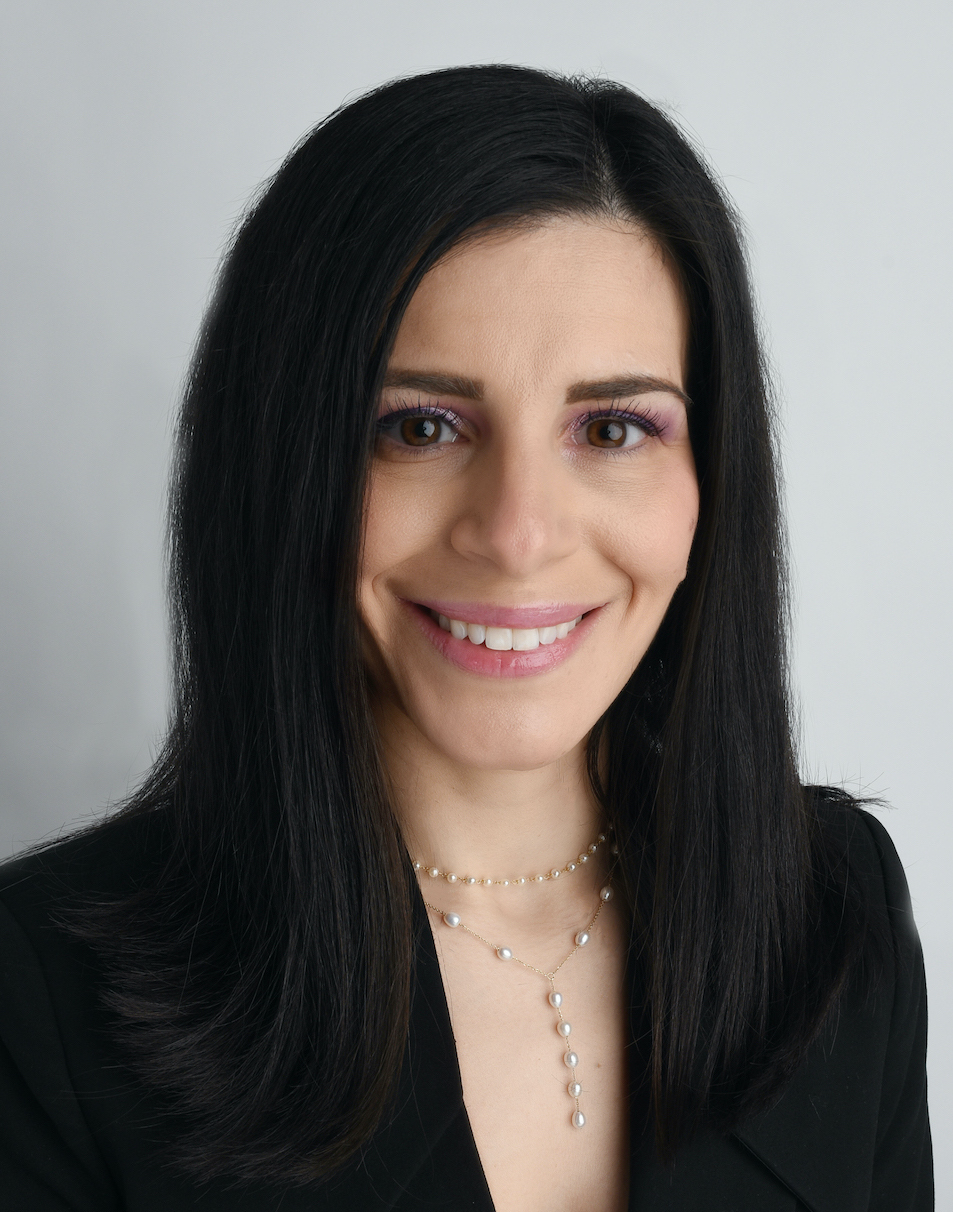 Lara Hathout, MD, FRCPC
, Director of Brachytherapy, Department of Radiation Oncology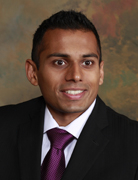 Rahul R. Parikh, MD
, Medical Director, Laurie Proton Therapy Center

Advanced Practice Providers
Annie Daniel, MSN, DNP APN-C, Advanced Practice Nurse
Dorothy Pierce, RN, RCN, MSN, APN-C, OCN, Advanced Practice Nurse
Mark Coogan, APN, Advanced Practice Nurse
Carl Michel, PA, Physician Assistant
Alexa Scholly, PA, Physician Assistant

Nurses and Technician
Ashwini Rao, RN, OCN, Nurse Clinician (GU Surgical Oncology)
Adriana Nunez, BSN, RN,Nurse Clinician (GU Surgical Oncology)
Kathy Morris, BSN, RN, OCN, RNC, Nurse Clinician (GU Surgical Oncology)
Kunmi Jeon, RN, BSN, Nurse Clinician (GU Surgical Oncology)
George Wang, RN, Registered Nurse and GU Nurse Navigator
Arlene Cruz, RN, BSN, OCN, Nurse Clinician (GU Medical Oncology)
Yolanda Asturias, RN, BSN, OCN Nurse Clinician (GU Medical Oncology)
Jenni Bejarano, GU Medical Health Technician
Useful Links