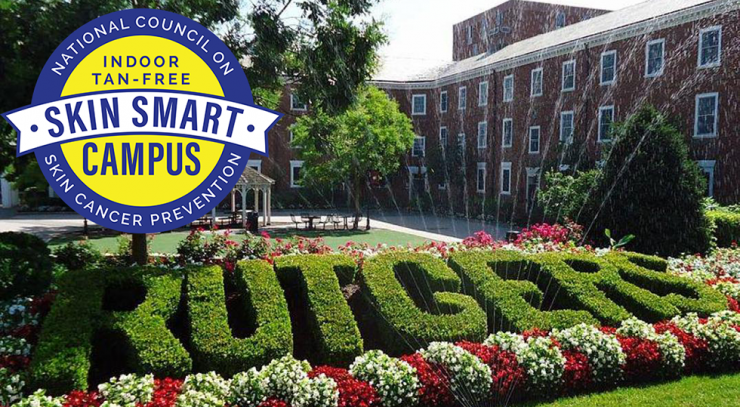 Rutgers University has been recognized as a Skin Smart Campus by The National Council on Skin Cancer Prevention.  Ensuring the well-being of our students, we are providing a safe and healthy learning and living environment on and off campus, pledging to keep indoor tanning devices off our campus and our affiliated buildings.  We also promote skin cancer prevention policies and education.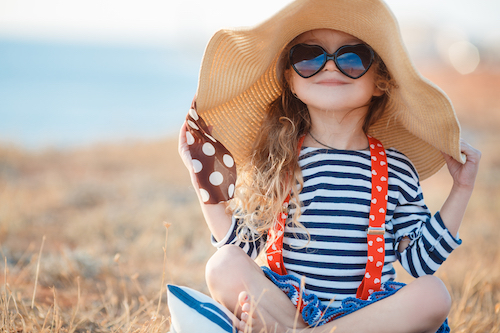 As we spend greater time outdoors throughout the year, we place ourselves at risk for over-exposure and cumulative, toxic effects of the sun that can eventually promote the growth of skin cancers. One in every three cancers diagnosed is a skin cancer, and one in every five Americans will develop skin cancer in their lifetime, according to the American Academy of Dermatology. Adopting a common-sense approach to prevention through lifestyle choices including sun-protective measures and limiting time outdoors will reduce your risk of developing skin cancer.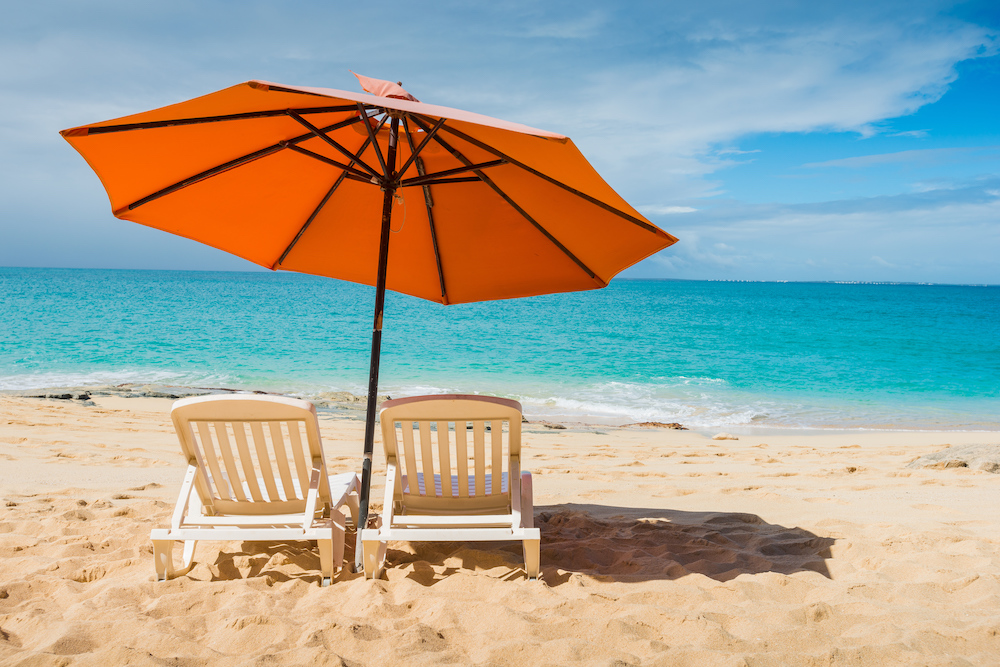 Melanoma can often be found early, when it is most likely to be cured. Some people have a higher risk than others, but it's important to know that anyone can get skin cancer, and so it's important for everyone to be on the lookout for the signs. You don't need expensive equipment in order to check your body for skin cancer, you only need a mirror, a well-lit room, and the time to do a thorough examination.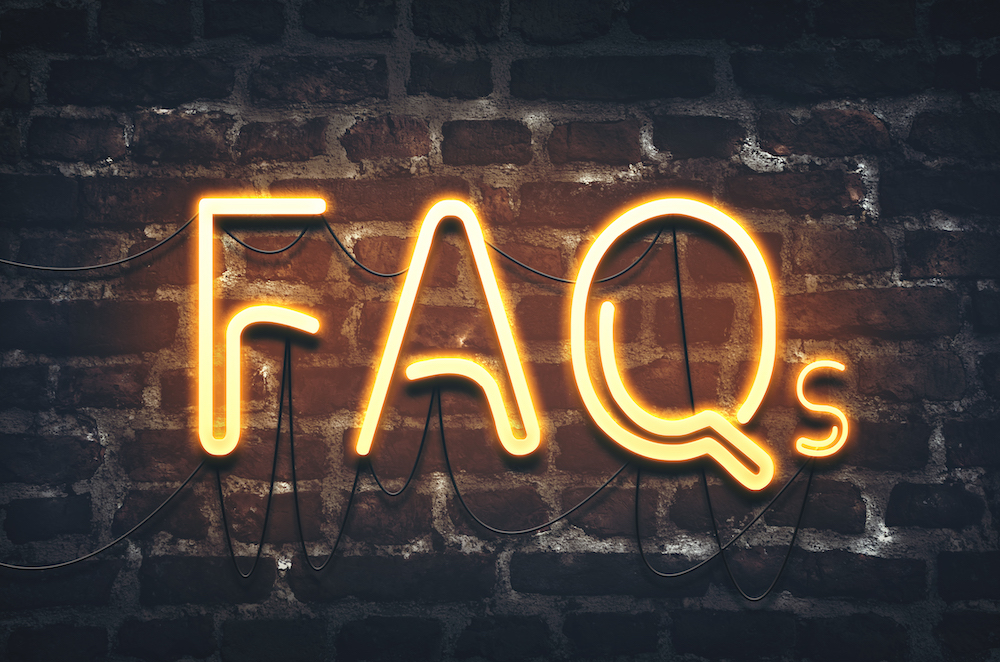 Frequently asked questions about skin cancer, including causes, prevention, detection, and treatment, focused on melanoma, basal cell carcinoma, and squamous cell carcinoma.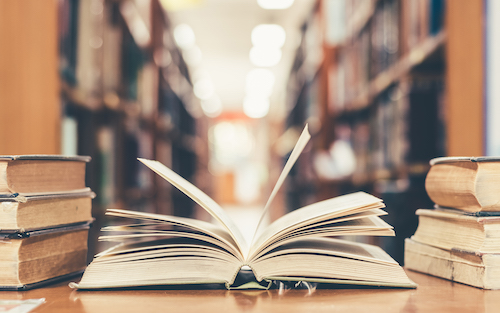 A collection of published information and data relating to skin cancer, with a focus on behavioral changes to address prevention. The studies here are a combination of ongoing reasearch and summarized results of past studies.