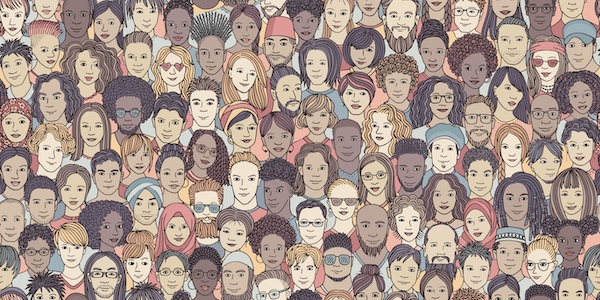 The mission of the Cancer Survivorship and Outcomes Center is to foster better care and resources to improve quality of life and enhance outcomes for cancer survivors in New Jersey. 
We define "cancer survivors" as anyone diagnosed with cancer no matter where they are in their journey — from initial diagnosis, through the treatment process, to the transition from patient to survivor. 
According to the National Cancer Institute, as of January 2022, it is estimated that there are 18.1 million cancer survivors in the United States, which represents approximately 5.4% of the population. The number of cancer survivors is projected to increase to 22.5 million, by 2032. Such a large population demonstrates the need for taking all steps to ensure we can meet the needs of our community.
Our goals include:
Identify and monitor unmet needs and disparities, medical outcomes, and quality of life outcomes among New Jersey's cancer survivors by building a statewide survivor cohort. This will be done by utilizing the New Jersey State Cancer Registry and the resources of Rutgers Cancer Institute and the RWJBarnabas Health system.
Develop and implement best-practice survivorship care standards for New Jersey's cancer survivors at the patient, provider, and health care system level. This includes: transitions in care from patient to survivor, improving quality of life and adherence to care, and reducing disparities in cancer outcomes.
Foster clinically-integrated survivorship outcomes research across the RWJBarnabas Health System.
Cancer affects each of us differently and thus each and every survivor has their own unique needs after treatment. To help you in your survivorship journey, below are links to pages containing resources that may be useful for you. If you have any medical concerns, you should address them directly with your provider.
Adult Survivor
Resources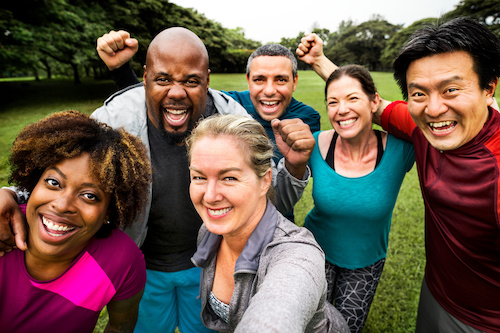 Child and Young Adult Survivor Resources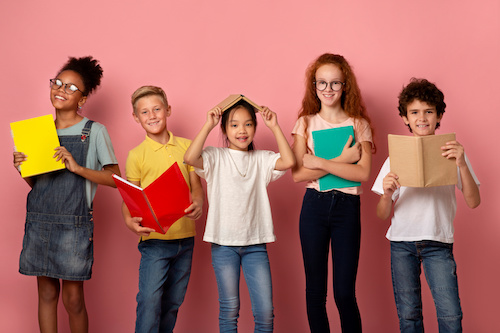 General Cancer-Related Resources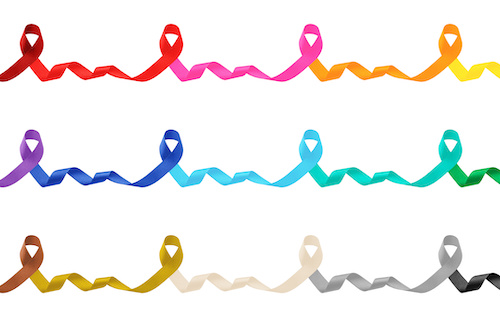 Follow us on Twitter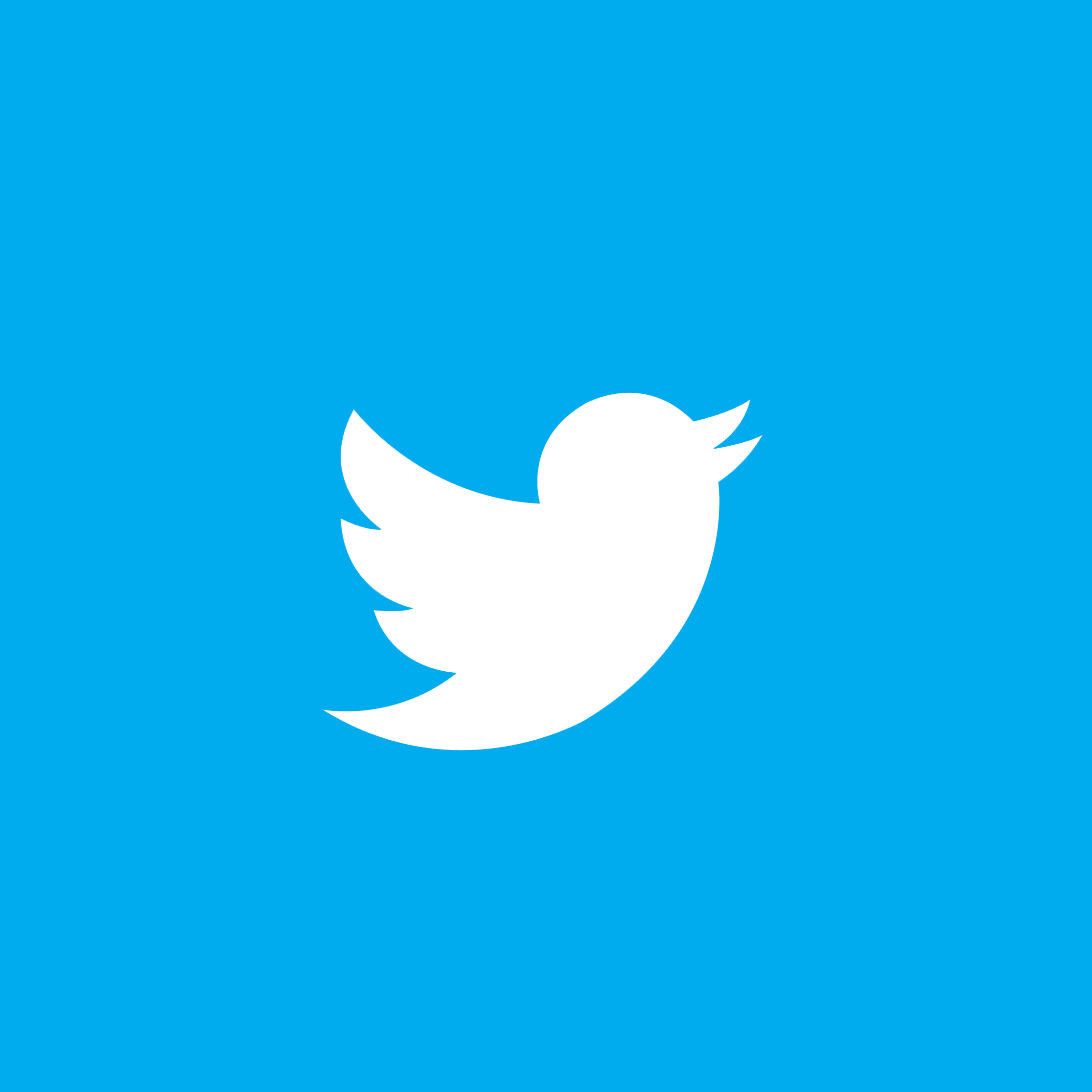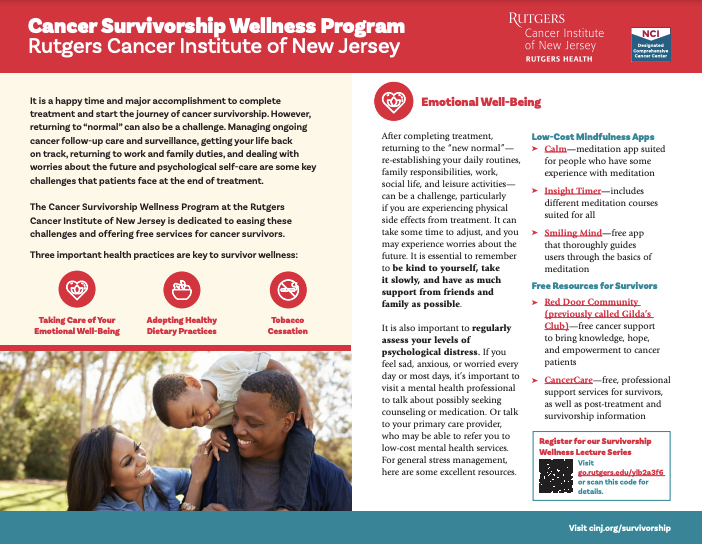 Cancer Survivorship Wellness Program
The Cancer Survivorship Wellness Program at Rutgers Cancer Institute is dedicated to easing these challenges and offering free services for cancer survivors. Learn More | ver en español