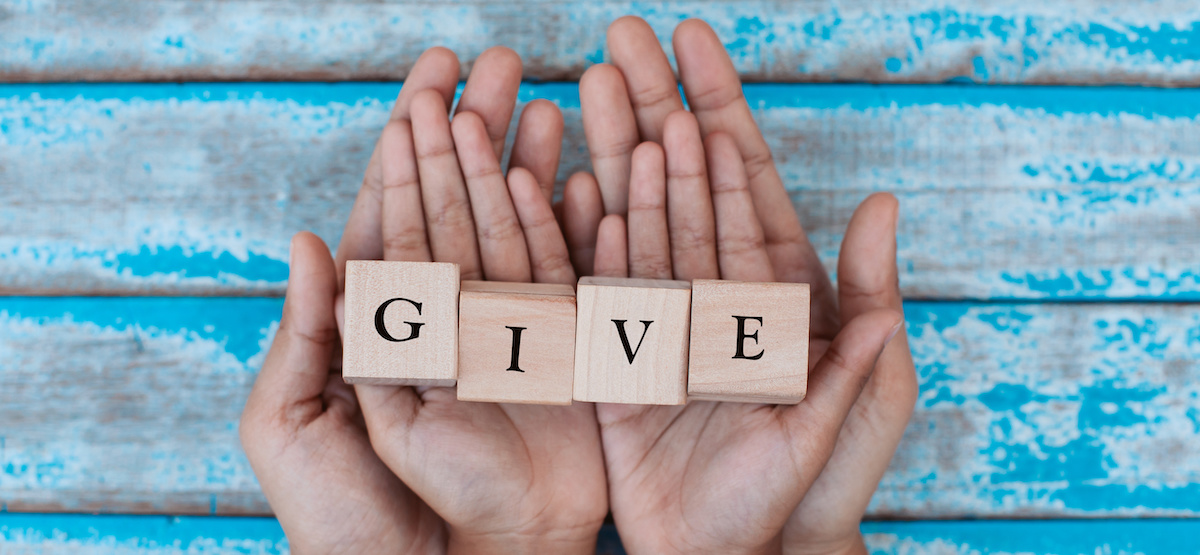 WHY YOUR SUPPORT MATTERS
Rutgers Cancer Institute of New Jersey relies on your support to pursue promising discoveries and ensure our physicians, researchers, and care teams have the tools they need to deliver the best patient care backed by the latest research.
As New Jersey's only NCI-designated Comprehensive Cancer Center, Rutgers Cancer Institute is committed to providing world class cancer care to those in New Jersey and beyond.
Rutgers Cancer Institute of New Jersey is affiliated with Rutgers University as part of Rutgers Health, the most comprehensive academic health care provider organization in New Jersey. Rutgers Health brings together under one umbrella the clinical activities of Rutgers University, including those of Rutgers Cancer Institute of New Jersey.

Give Now
Rutgers University Foundation is a 501(c)(3) tax-exempt organization whose sole mission is to support the Rutgers community. Gifts made in support of Rutgers Cancer Institute of New Jersey through the foundation are deductible for federal income, gift, and estate tax purposes.
Your gift to Rutgers Cancer Institute gives hope. Contributions fuel research that leads to better, more effective diagnoses, treatment options, prevention methods, and detection of cancer.
We are working together to lead and shape the nation's fight against cancer, and our progress requires your support. Your gift will help:
 
YOUR FAMILY, FRIENDS, AND NEIGHBORS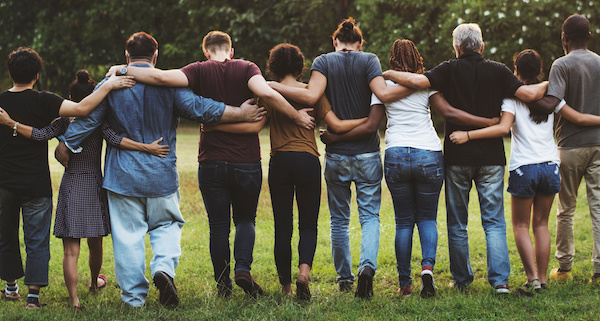 We live in a state that ranks among the highest in the nation for cancer incidence rates. With more than 100,000 patient visits annually, Rutgers Cancer Institute meets a critical need in our community. 
 
RESEARCH THAT CURES
Our world-class scientists and physicians make cancer discoveries that have changed and will continue to change our understanding and treatment of cancer. We are the only NCI-designated Comprehensive Cancer Center in the state, conducting innovative research to improve early detection, prevention, and treatment.
 
OUR PATIENT-CENTERED APPROACH
Patients work together with their multidisciplinary team of specialists and become true partners in their cancer care. Our oncologists, surgeons, scientists, nurses, social workers, psychologists, and nutritionists all come together with a common goal: to help individuals fight cancer.
 
KEEP NEW JERSEY STRONG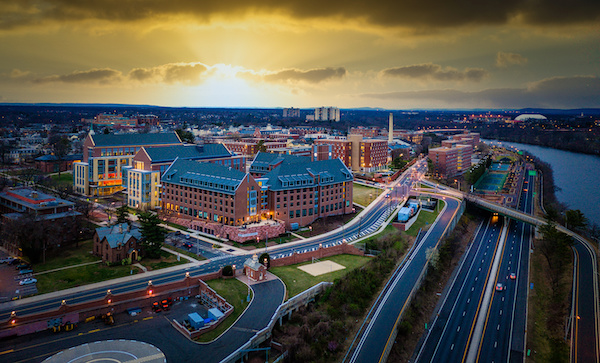 As one of only a select number of NCI-designated Comprehensive Cancer Centers in the nation, and the only one in New Jersey, we provide patients access to the most advanced cancer therapies right in our community.

We offer New Jerseyans the tremendous benefits of outstanding and pioneering cancer care without the burden of traveling out of state.
 
EDUCATION
Rutgers Cancer Institute is a place where students, residents, and fellows are trained alongside our world-class scientists and physicians; together they discover, develop, and deliver new cancer treatments to our patients.
We are a proud member of the Big Ten Cancer Research Consortium that allows our doctors and researchers to work collaboratively with peers at Big Ten universities to bring the most innovative care to our patients.