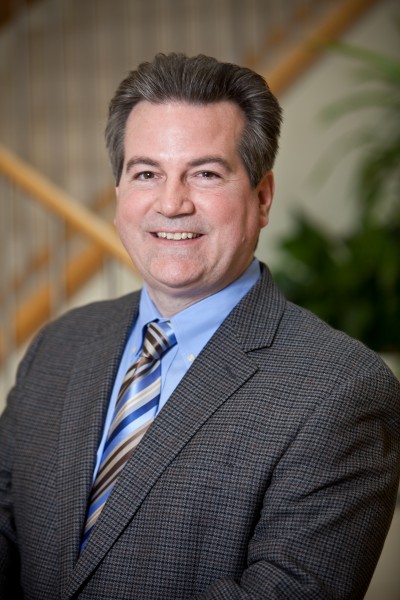 David J. Foran, PhD, joined the Rutgers Cancer Institute of New Jersey in 2002 and is Professor of Pathology, Laboratory Medicine and Radiology; Chief of Medical Informatics at Rutgers Robert Wood Johnson Medical School; Chief Informatics Officer and Director of Computational Imaging and Biomedical Informatics and at Rutgers Cancer Institute, and Chief Research Informatics Officer, RBHS.
Because of his wide-reaching work on bioinformatics, computational imaging, and integrative diagnostics, Dr. Foran functioned as a charter member on the Biomedical Computing and Health Informatics (BCHI) study section at the National Institutes of Health (NIH). While serving as a consultant to the U.S. Food and Drug Administration (FDA) in 2014, he also became a standing member for the Biodata Management and Analysis (BDMA) Study Section for the National Institute of Biomedical Imaging and Bioengineering at NIH. 
Dr. Foran has been a session chair and an invited speaker for many national and international conferences. He currently serves as an Associate Editor for the Journal on Cancer Informatics; as an Associate Editor for the Journal of Pathology Informatics; and as a reviewer for the American Medical Informatics Association; BMC Cancer; Archives in Pathology and Laboratory Medicine; the IEEE Transactions on Information Technology in Biomedicine; and the IEEE Transactions on Medical Imaging.