What is Breast Cancer?
M. Michele Blackwood, MD, FACS, Chief, Section of Breast Surgery at Rutgers Cancer Institute discusses breast cancer and treatment in a three part series in honor of Breast Cancer Awareness Month this October.
Events
Click to view October events for Breast Cancer Awareness month, including free screenings.
Beyond Breast Cancer Awareness: A panel discussion on advancements in breast cancer genetics, research and treatment Webinar
Meet Our Team
Visit our Stacy Goldstein Breast Cancer Center to meet our team.
Articles and Blogs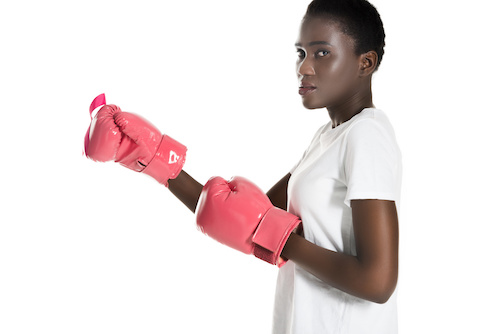 Disparities in Triple Negative Breast Cancer

Coral Omene, MD, PhD, medical oncologist at Rutgers Cancer Institute of New Jersey whose clinical expertise focuses on triple negative breast cancer and other forms of breast cancer, translational research and clinical trials, shares more on this topic. Read more about the study.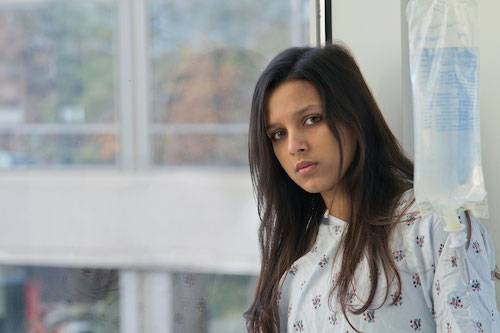 Indian and Pakistani Women Diagnosed with More Aggressive Breast Cancer at Younger Age

The study, published in the International Journal of Cancer, examined the characteristics of breast cancer in Indian- and Pakistani-American and non-Hispanic white women in the United States using data from the National Cancer Institute's Surveillance, Epidemiology and End Results Program. Read more about the study.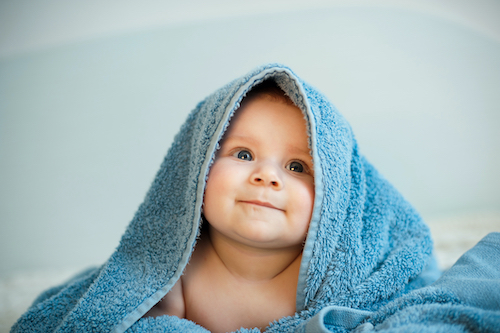 Rutgers Cancer Institute Research: Breastfeeding is Safe for Breast Cancer Survivors of Reproductive Age

Investigators at Rutgers Cancer Institute of New Jersey recently conducted a systematic review on the feasibility and challenges of breastfeeding among breast cancer survivors of reproductive age. Their findings suggest that breastfeeding from the unaffected breast is feasible for some breast cancer survivors. Read more about the study.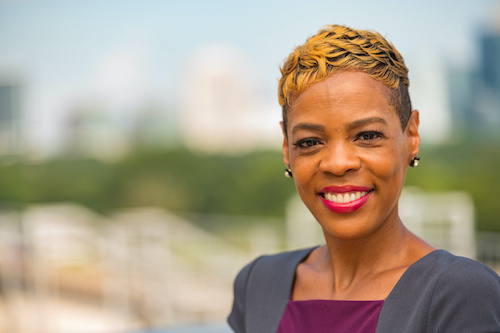 Presence of Cumulative Physiological Stress Prior to Diagnosis Linked to Poor Health-Related Quality of Life in African American and Black Breast Cancer Survivors

Investigators at Rutgers University recently conducted a study to determine the association of pre-diagnostic allostatic load, which is a composite measure of cumulative physiological stress and wear and tear on the body, with health-related quality of life in female African American and Black survivors of the disease. Read more about this study.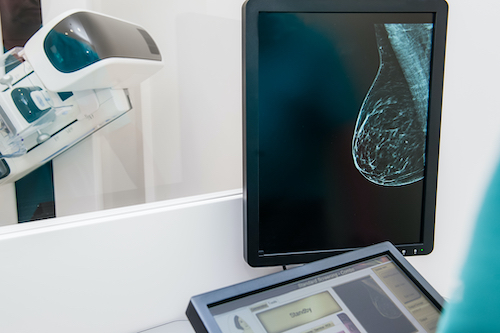 Tackling Breast Cancer with Screening and Prevention

While researchers continue to make advancements in cancer detection and treatment for breast cancer, one of the best ways to tackle the disease is through early detection and screening with mammography. Read more about screening best practices.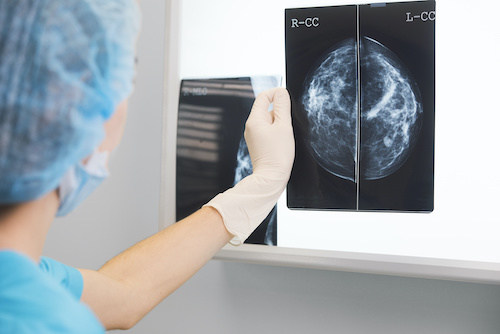 The Future of Breast Cancer Care is Here

Thanks to advances in research, targeted therapies, and a more personalized approach to treating women diagnosed with breast cancer, there are more options for breast cancer patients now than ever before. Michele Blackwood, MD, FACS, chief of breast cancer surgery at Rutgers Cancer Institute of New Jersey and northern regional director of breast services for RWJBarnabas Health shares more.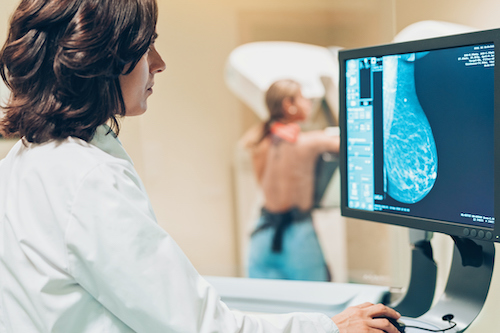 Cancer Care Can't Wait: It's Safe to Get Your Mammogram

During this stressful time, many people are worried about things in their lives that have been put on hold, including an annual mammogram. Read about how it's safe to get your mammogram.
Dr. Toppmeyer spoke to News 12 New Jersey about the importance of screening even during COVID-19. Watch here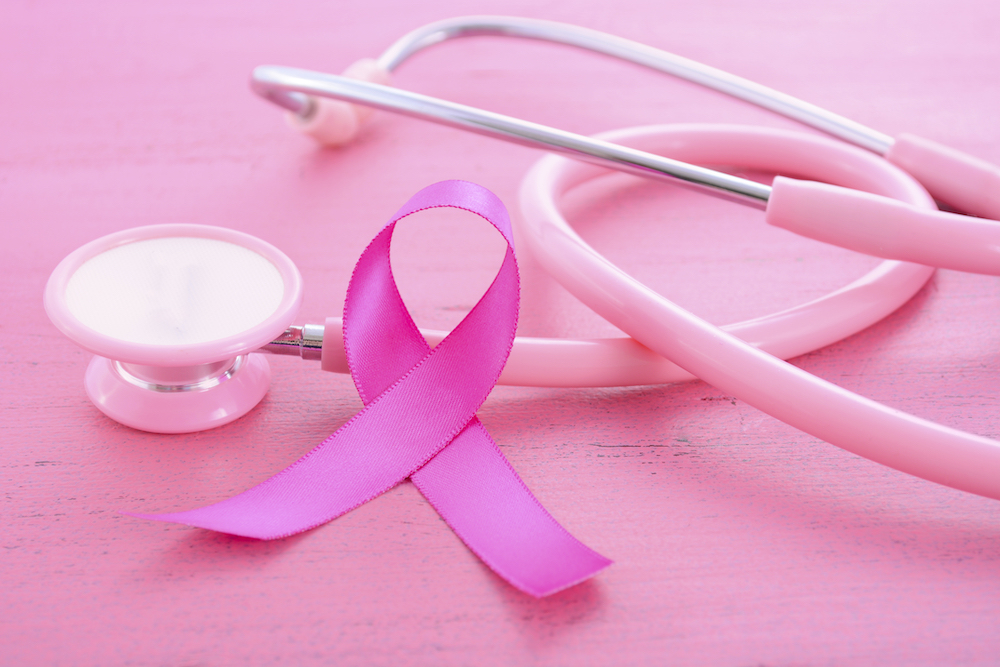 The Rise of Oncoplastic Surgery

Shicha Kumar, MD, FACS, discusses what it means to have a lumpectomy for breast cancer with attention to cosmetic results. Read more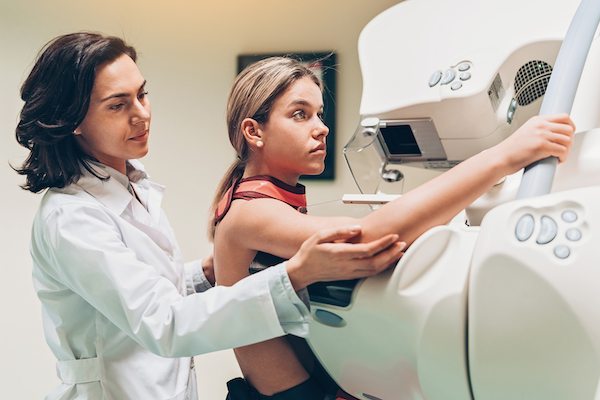 Schedule an annual mammogram today to catch cancer as early as possible

Dr. Maria Kowzun discusses the importance of regular screening to find signs of cancer early enough to allow for treatment with fewer risks of defects. Read more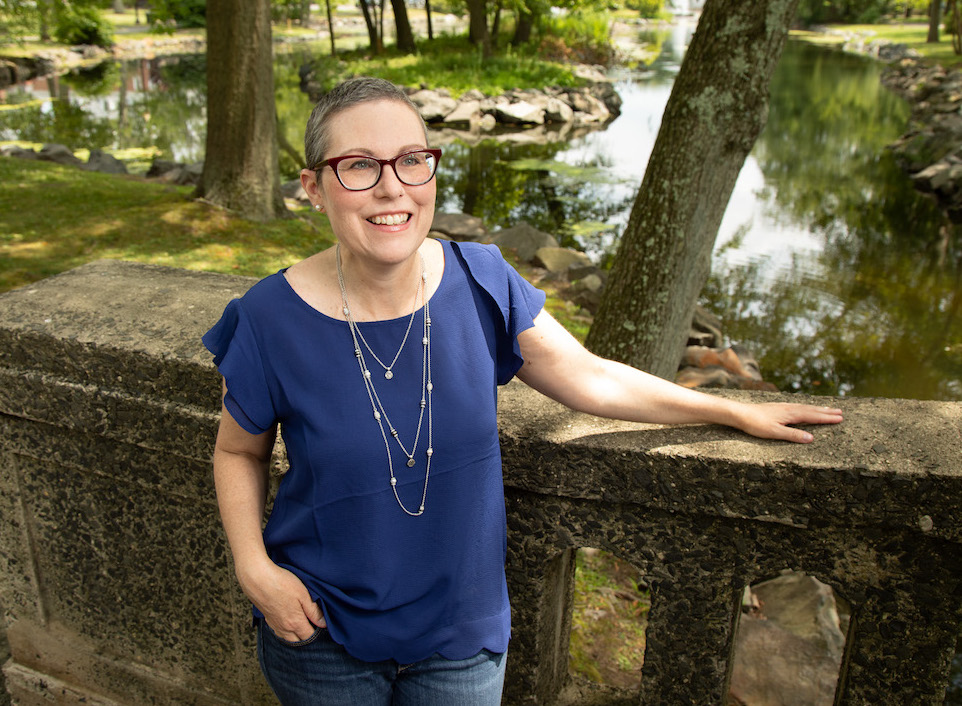 Finding Solutions

When Andrea Marcus learned she had stage 2 breast cancer, this busy, working mother wanted to get it behind her quickly. Experts at Rutgers Cancer Institute and RWJBarnabas Health worked together to find an individualized treatment approach for Marcus, which included a clinical trial. Read more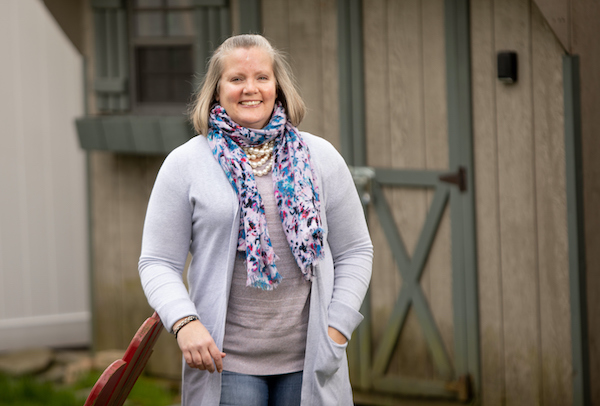 Pumping the Positivity

Pregnant and just diagnosed with a second case of breast cancer, Liz Tague needed expert care. She found it at Rutgers Cancer Institute and Saint Barnabas Medical Center, where doctors determined that a proton therapy regimen was the best option for her. Read more
Michele Blackwood, MD, FACS, spoke with NJ News Network about how the pandemic has impacted breast cancer screenings, and encourages patients not to continue to postpone appointments. Watch the interview here
Mridula George, MD, spoke with Cure about the possibility for some patients with the early form of breast cancer, ductal carcinoma in situ, to avoid surgery. Read more

Resources