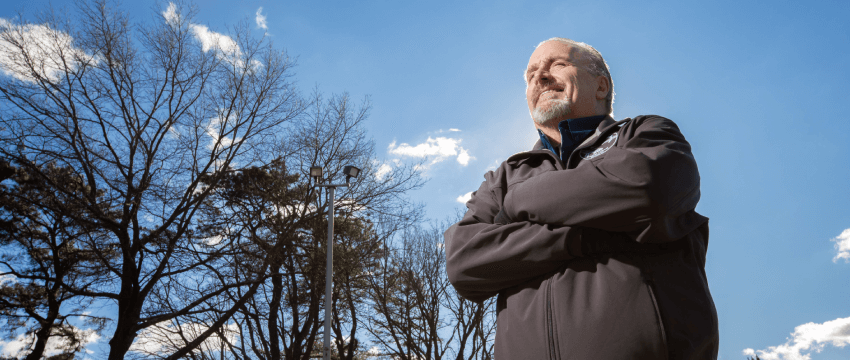 Cancer survivorship starts at the time of diagnosis, continues during and after treatment, and includes family members, caregivers, and all individuals who have been affected by a cancer diagnosis. Due to advances in detection, diagnosis, and treatment in cancer care, the number of cancer survivors is growing. The Rutgers Cancer Institute of New Jersey Center for Cancer Survivorship was created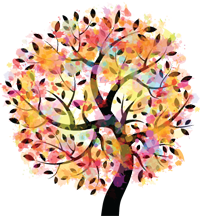 to address the unique needs of this growing population. Our mission is to provide education, social support, and research opportunities that extend beyond the treatment process for patients and their caregivers and loved ones. 
The Center for Cancer Survivorship provides two distinct clinical programs to meet the needs of children and adults who have survived cancer. 

The LITE Program
The LITE Program provides long-term evaluation and support for childhood cancer survivors. Comprised of a team of specialists experienced in caring for this population, the program aims to meet the special needs pediatric cancer survivors by addressing late effects of therapy, intervening early, and providing ongoing education and support. Learn more. 

The Survivorship Program
The Survivorship Program provides long-term evaluation, support, and health education for adult cancer survivors. Learn more. 
---
Survivors Day Celebration Videos
Related News
Project HERO: Health Empowerment & Recovery Outcomes
The purpose of the research is to: determine whether usual care, or a body training program, or a body-mind training program may help improve health and well-being in 166 senior men with a diagnosis of cancer. Learn more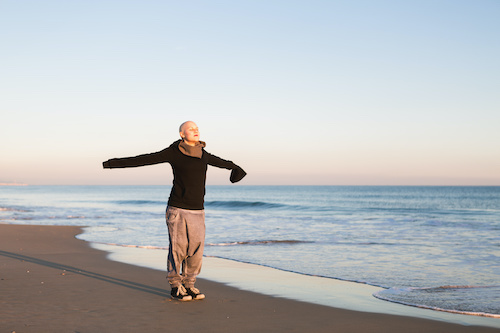 Planning for Life after Cancer
There are many things you can do to enhance your physical and emotional health as you move forward. Start by following these steps to develop a follow up care plan that works for you. Learn more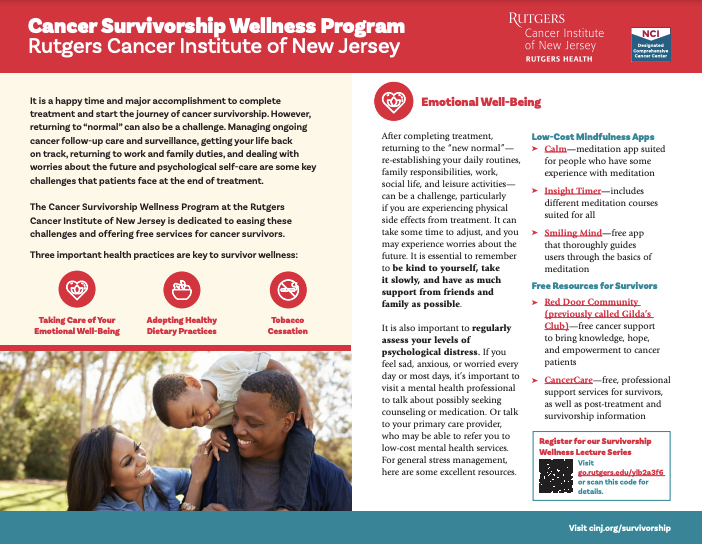 Cancer Survivorship Wellness Program
The Cancer Survivorship Wellness Program at Rutgers Cancer Institute is dedicated to easing these challenges and offering free services for cancer survivors. Learn More | ver en español