Rutgers Cancer Institute of New Jersey is recognized for scientific leadership in laboratory and clinical research, for translation of scientific knowledge into promising treatments and for serving the health needs of our local communities in promoting cancer prevention. The collective wealth of knowledge at the institute allows us to host a variety of educational program on cancer prevention and screening while serving as a reliable source of information on cancer diagnosis, treatment options, clinical trials and other resources.
We offer virtual educational webinars and workshops for both community and professional groups. Our Community Outreach & Engagement team frequently hosts panel discussions and presentations by cancer specialists, healthcare professionals, and survivors. We are honored to work with our community partners in building capacity to prevent cancer before it starts through our "Train-the-Trainer Series." Our menu of offerings is continually updated and may be customized to meet your individual needs.
Please complete the Education and Materials Request Form or the Speakers/Community Outreach Event Request Form to work with the Community Outreach Office.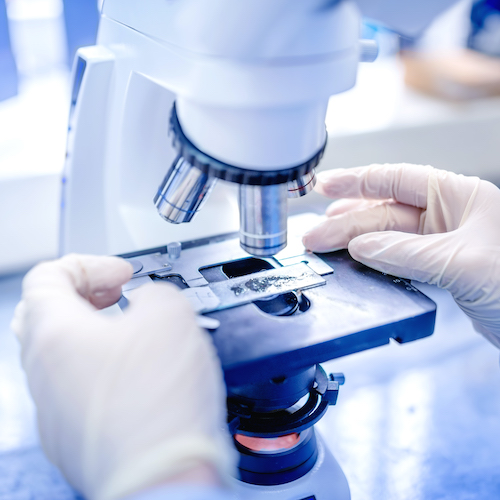 Fundamentals of Cancer and Cancer Research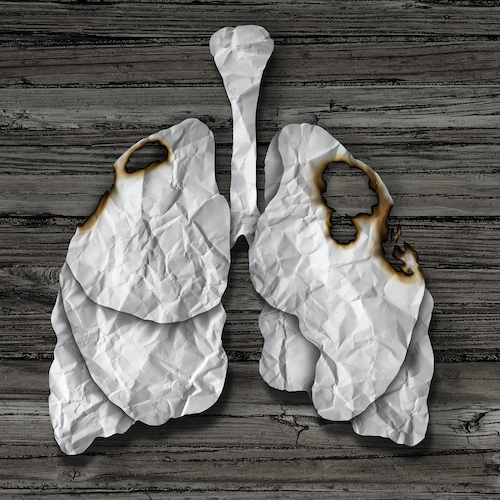 Tobacco & Smoking Cessation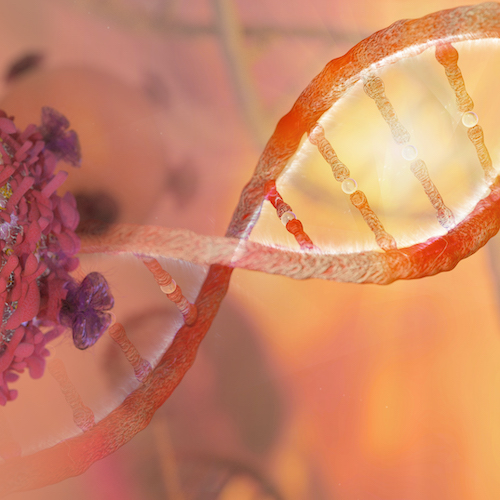 Genetics & Cancer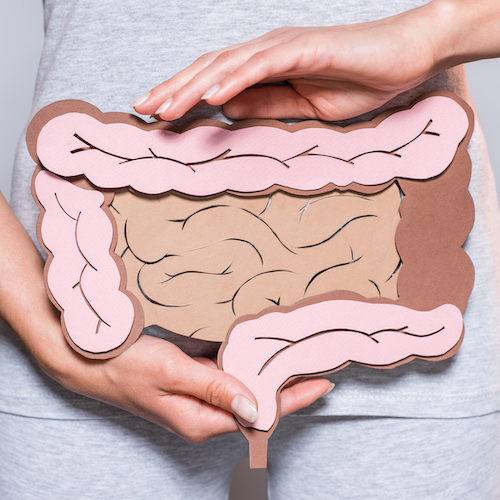 Colorectal Health & Nutrition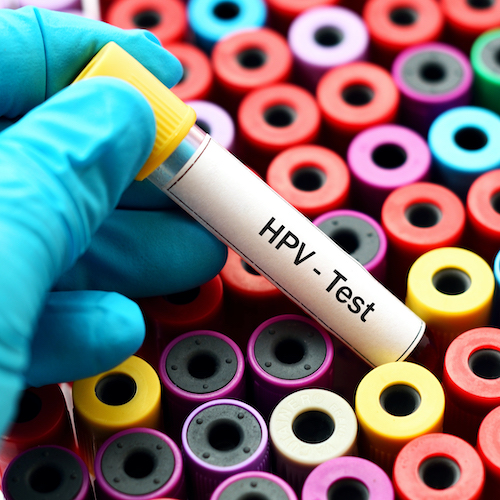 HPV & Cancer Prevention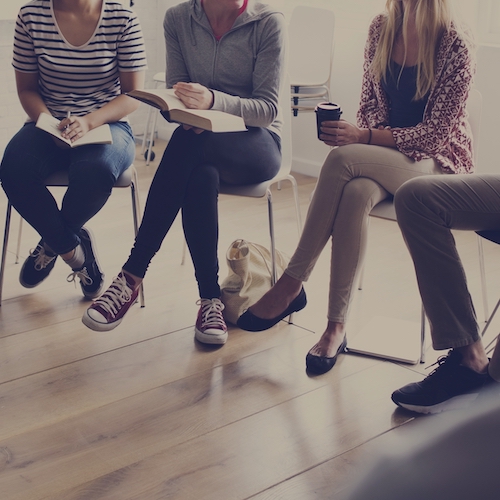 Community Projects and Other Programming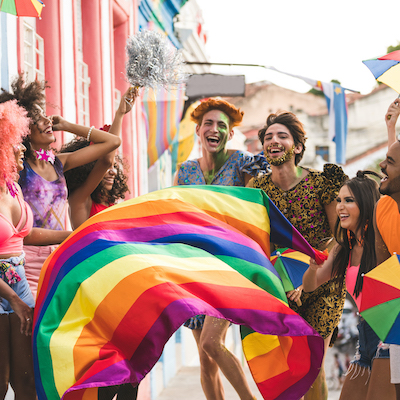 LGBTQ Health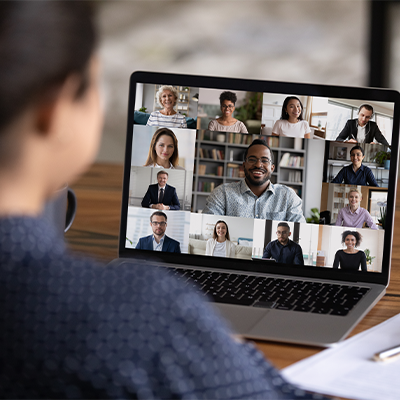 Video Library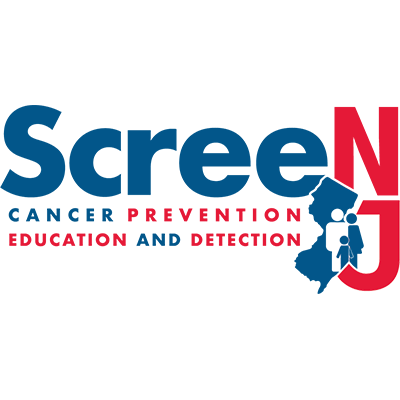 ScreenNJ
Follow the Community Outreach and Engagement team on social media:
Click the icons below to share these pages to your own social media: