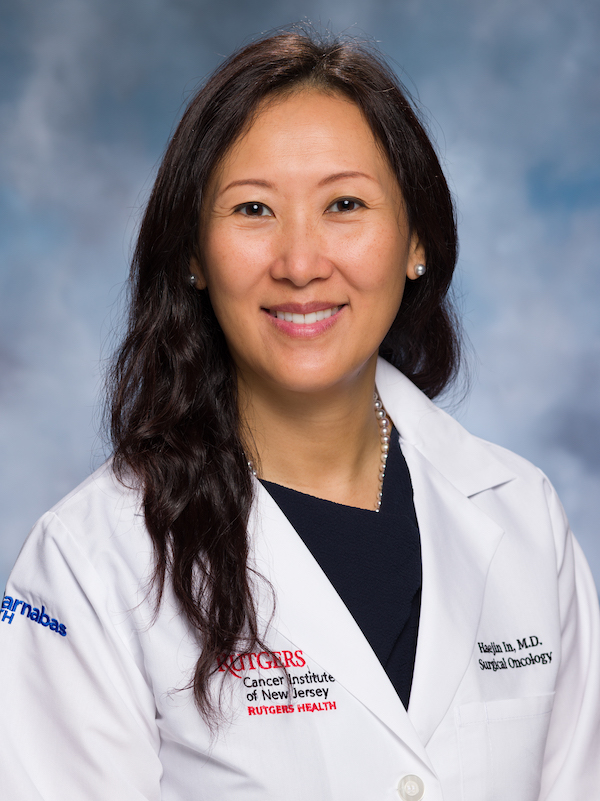 Associate Director of Diversity, Equity, and Inclusion, Chief Diversity Officer, Haejin In, MD, MBA, MPH
Dr. In serves as the inaugural Associate Director (AD) of DEI and Chief Diversity Officer. In was recruited to Rutgers Cancer Institute by Dr. Libutti in October 2021 and is a surgical oncologist specializing in upper gastrointestinal cancers and a healthcare disparities researcher. She serves on and chairs multiple national society committees devoted to DEI, including American College of Surgeons, Society for Surgery of Alimentary Tract, and Society of Asian Academic Surgeons.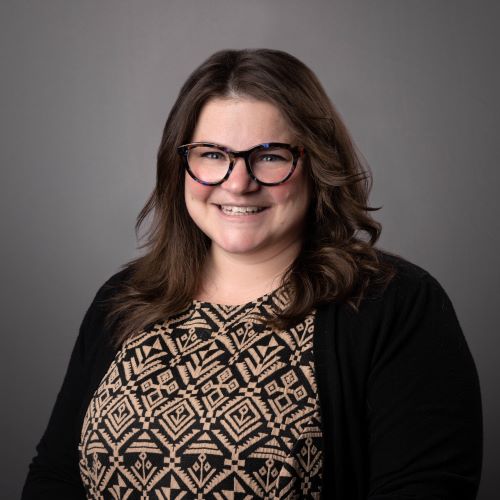 Program Director of Diversity, Equity, and Inclusion, Rachel Born, PhD
Dr. Born joined the team in April 2022 and oversees the day-to-day operations to ensure that ODEI's goals are attained. Previous work includes developing a social determinants of health screening tool and process for RWJBH, serving as a founding member on the RWJBarnabas Health's (RWJBH) Ending Racism Together team, and establishing Project ECHO at Rutgers Robert Wood Johnson Medical School. Born earned her PhD in Human Sexuality Studies at Widener University, specializing in women's issues and program development.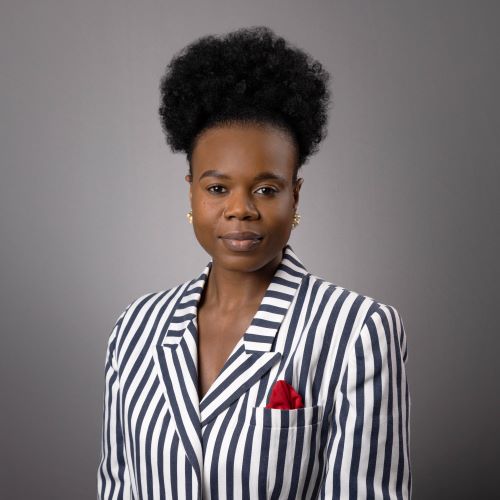 Program Assistant of Diversity, Equity, and Inclusion, Lashawna Edmond, MEd
Edmond joined the team in June 2022 from The University of South Carolina, where she served as the Assistant Director for Retention Programs. Edmond has worked within the DEI space for over ten years and successfully developed the Brother 2 Brother Initiative. This Black male student higher education retention program included Cuts and Conversations, a barbershop talk series bridging the Black community to educational resources. Edmond presented her work at the Annual NCORE (National Conference on Race and Ethnicity) Conference in 2021. Edmond also has extensive experience in developing cultural-based programming including Identity 365, a year-long celebration of culture.