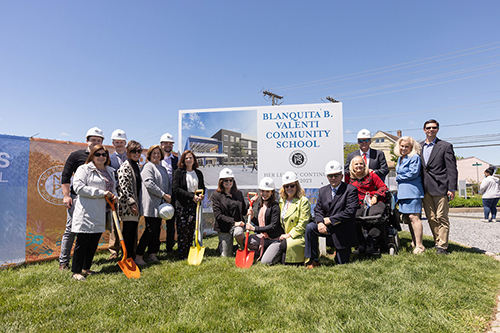 As part of a strong commitment to the residents of New Brunswick and a mission to create healthier communities, opportunities will be available for local business and contractors, and local hiring will be a priority. More than 1,000 local construction jobs have been created as part of the Morris Cancer Center and the Blanquita B. Valenti Community School that is part of the Morris Cancer Center project. Upon completion, between 500-600 professional positions will be available at the Morris.  
In partnership with Rutgers Cancer Institute of New Jersey, RWJBarnabas Health, New Brunswick Development Corporation (DEVCO), and The City of New Brunswick – Middlesex County invested $25 million in the project. Workforce training and education continue to be offered to job applicants through a partnership with Middlesex College and others to foster innovation and discovery, and provide an environment filled with robust educational prospects for Middlesex County residents. Read more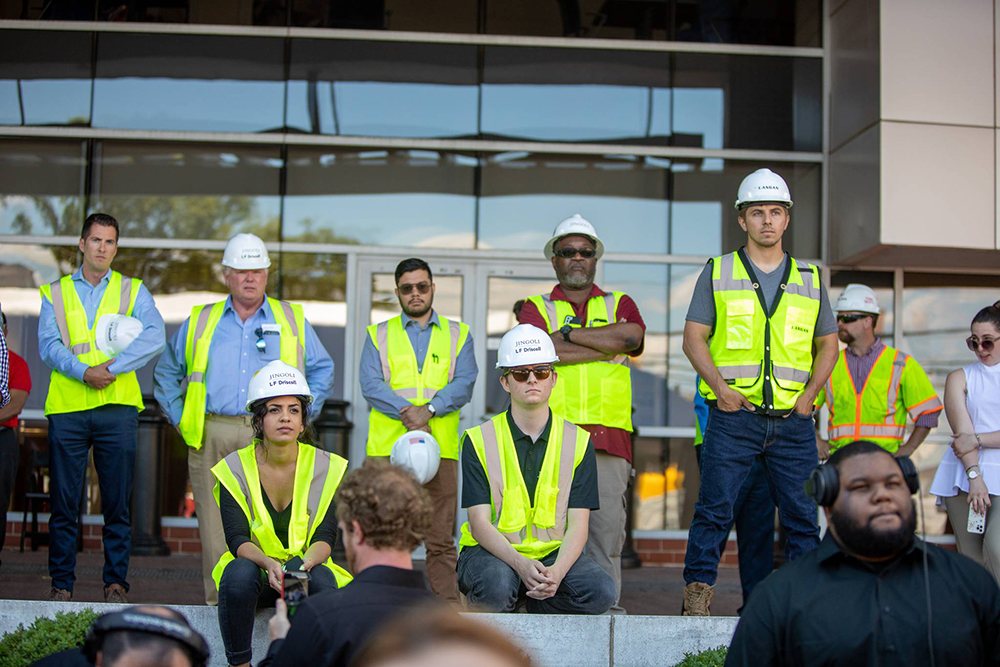 Philanthropic support from individuals, families, and organizations will play a significant role in realizing the full impact of the remarkable shared vision of the Jack and Sheryl Morris Cancer Center. For information on giving in support of the Cancer Center, please contact the Rutgers Cancer Institute of New Jersey Development Team at cinjdevelopment@ruf.rutgers.edu.