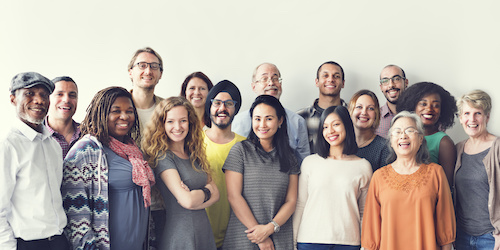 The mission of the Cancer Survivorship and Outcomes Center is to foster the implementation of evidence-based practices to improve quality of life and optimize outcomes for cancer survivors in New Jersey.
Our goals include:
Ascertain and monitor unmet needs and disparities, medical outcomes, and quality of life outcomes among New Jersey's cancer survivors by building a statewide survivor cohort. This will be done by utilizing the New Jersey State Cancer Registry and the resources of Rutgers Cancer Institute of New Jersey and the RWJBarnabas Health system.
Develop and implement best-practice survivorship care standards for New Jersey's cancer survivors at the patient, provider, and health care system level. This includes: transitions in care from patient to survivor, improving quality of life and adherence to care, and reducing disparities in cancer outcomes.
Foster clinically-integrated survivorship outcomes research across the RWJBarnabas Health System.
Follow us on Twitter