In recognition of Leukemia and Lymphoma Awareness Month, Rutgers Cancer Institute of New Jersey hosted a Twitter chat to discuss the basics of blood cancers, treatment amid COVID-19, and ongoing research in the field. Participants joined the conversation using the hashtag #CINJBloodCancersTwitterChat while Andrew M. Evens, DO, MSc, FACP, associate director for clinical services and director of the Lymphoma Program at Rutgers Cancer Institute and medical director of oncology services at RWJBarnabas Health, provided his expertise on the topic. If you were unable to log on for the Twitter chat, see the full recap of Dr. Evens' responses below:
 
How many types of blood cancers are there and how common are they?
There are many! Major clinical categories include myeloma, lymphoma, leukemia, MDS, AML, ALL, MPN, etc. And within each major category, there are multiple clinical and molecular subtypes (eg, >80 types of lymphoma).
What is the difference between leukemia and lymphoma?
Leukemia cells are mainly in the bone marrow and blood; lymphoma tends to be in lymph nodes and other tissues. For leukemia, there are myeloid and lymphoid types versus mainly lymphoid with lymphoma. Though there are clinical and molecular touchpoints.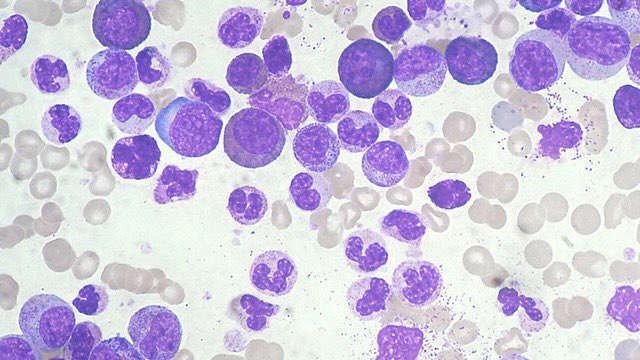 If you have a form of leukemia or lymphoma, can you still receive cancer treatment during COVID-19?
The quick answer is yes. However, it is a very individualized decision to be made between an oncologist and individual patient. There are many factors that influence the decision (eg, type and aggressiveness of blood cancer, other co-morbidities, etc).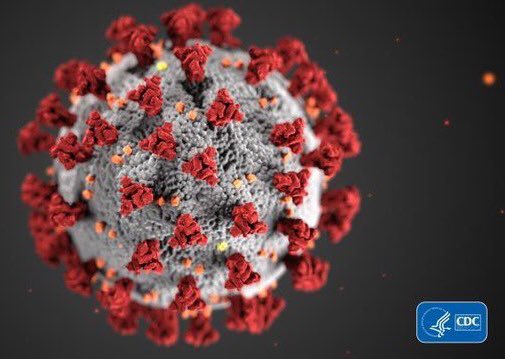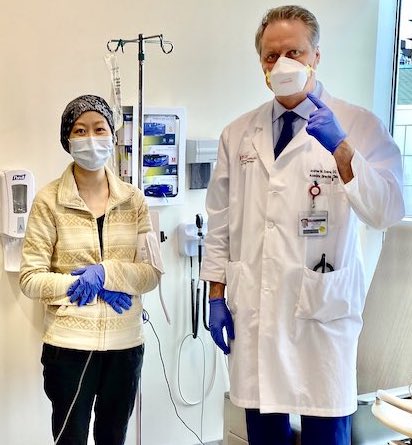 What are some of the latest treatment advances for leukemia and lymphoma?
There have been many new breakthroughs in leukemia and lymphoma treatment. CART is a targeted and potent therapy FDA approved for leukemia and lymphoma. Rutgers Cancer Institute offers this novel therapy and other new Rx (eg, CD3/CD19 bispecific antibodies, etc).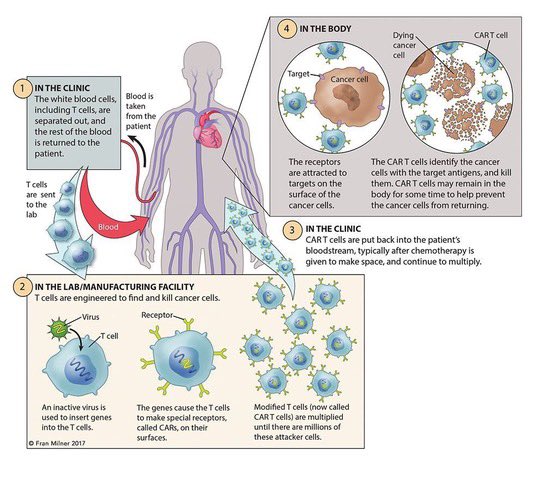 Did you know Rutgers Cancer Institute of New Jersey conducts leukemia and lymphoma research onsite?
Rutgers Cancer Institute has a multitude of ongoing cutting-edge basic science, translational, clinical & epidemiologic research studies/programs in leukemia, lymphoma and other blood cancers, all of which is undeterred by COVID-19. Learn about research programs and centers with information and newsletters in basic and clinical research programs as well as cancer prevention and control.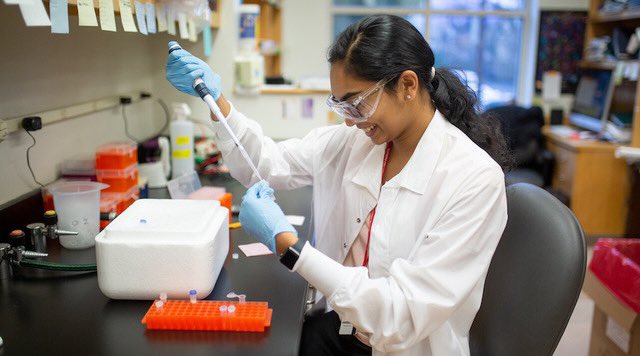 Thank you to everyone who participated in Rutgers Cancer Institute of New Jersey's Twitter chat. Learn more about our Leukemia/Lymphoma/Hematologic Malignancies program.