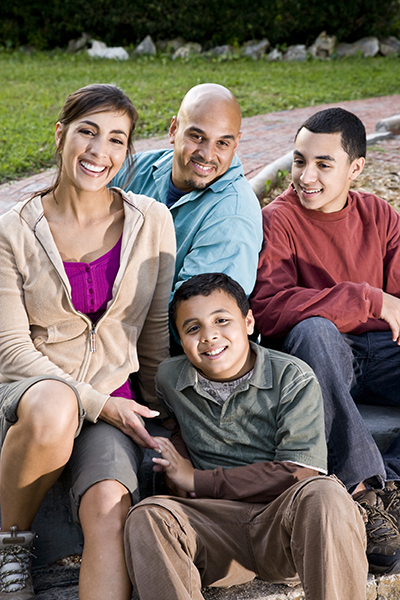 Dr. Lorna Rodriguez is seeking an answer to whether precision medicine is widening the cancer care gap for patients of Latino ancestry.  
On February 22, 2018, Dr. Rodriguez was invited to speak at the first ever conference on "Advancing the Science of Cancer in Latinos," hosted by the University of Texas - San Antonio.
Dr. Rodriguez spoke to an audience of health professionals in a panel session on "Cancer in the Era of Precision Medicine," presenting her research, which asked, "Is Precision Medicine Widening Cancer Care Disparities in Latino Populations?"
Increasing access to precision medicine-based clinical trials and therapies for ethnic minorities may help fulfill unmet needs in these populations.