In order to help keep our patients, staff and community healthy during the COVID-19 pandemic, Rutgers Cancer Institute of New Jersey, in partnership with RWJBarnabas Health, is utilizing telemedicine for surveillance and follow-up appointments for existing cancer patients. When appropriate, telemedicine appointments for initial consults for patients with a new cancer diagnosis are also offered.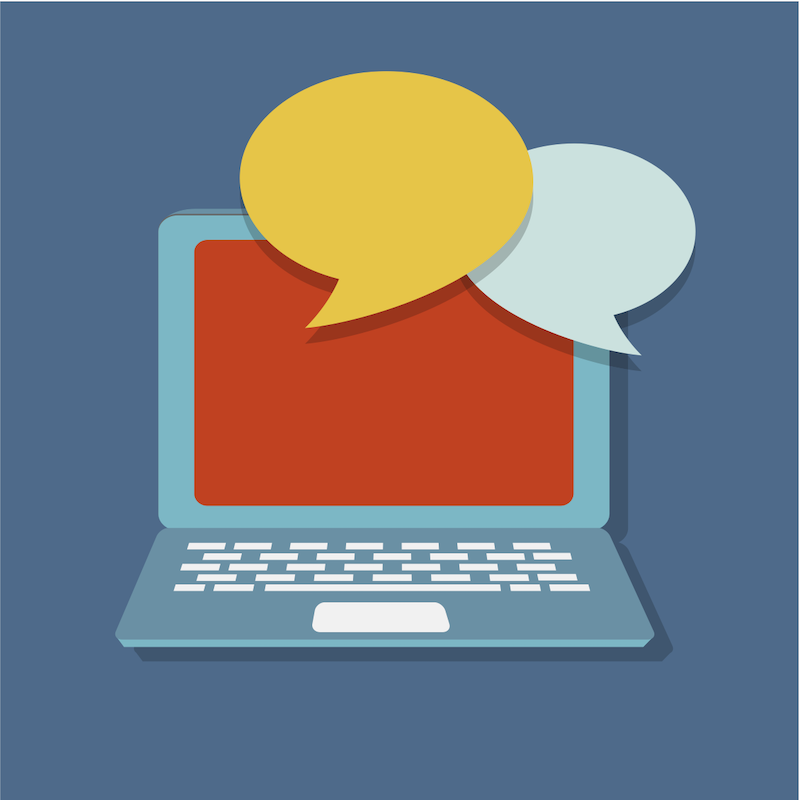 What is telemedicine and why is it being used right now for cancer patients?
Telemedicine is a way to replace in-person clinic visits with video-conferencing and/or phone conferencing between a healthcare provider and a patient. While keeping dialogue ongoing between the patient and healthcare team, using telemedicine encourages social distancing which could reduce the spread of the COVID-19 virus. This is incredibly important for people with cancer, who often have weakened immune systems and who may be at higher risk of contracting the virus.
Who is eligible for a telemedicine visit?
Those who have non-urgent follow-up or surveillance appointments that do not include active treatment may be eligible for a telemedicine visit. Currently, physicians are reviewing their upcoming appointments and contacting eligible patients to offer a telemedicine opportunity.
Do I need special equipment to have a telemedicine visit?
No special equipment is necessary to participate in a telemedicine visit. It can be done using a computer and/or smart phone via an appropriate platform.  Staff will discuss the process with the patient when the appointment is scheduled.
What happens in a telemedicine visit?
The healthcare provider will connect with the patient at the scheduled time via the pre-determined method and will begin the telemedicine appointment.  The telemedicine appointment is similar to an in-person visit in that the provider will review the patient's medical record and status with the patient and will take notes just like they would during an in-person visit. The provider will address any concerns and reassure the patient about their treatment plan.
Will I be charged for a telemedicine visit?
We are working closely with government and other insurance companies on billing and reimbursement for services rendered during COVID-19.
Is telemedicine only being used during the COVID-19 pandemic?
Thanks to advances in technology, telemedicine has opened new care avenues for patients and clinicians in oncology. As such, Rutgers Cancer Institute and a select few hospitals of RWJBarnabas Health began utilizing telemedicine for second opinion consults earlier this year. This program will be expanded to all of the RWJBarnabas Health facilities across the state in the near future.