June 27-28, 2022 | NEW BRUNSWICK, NEW JERSEY
Conference Overview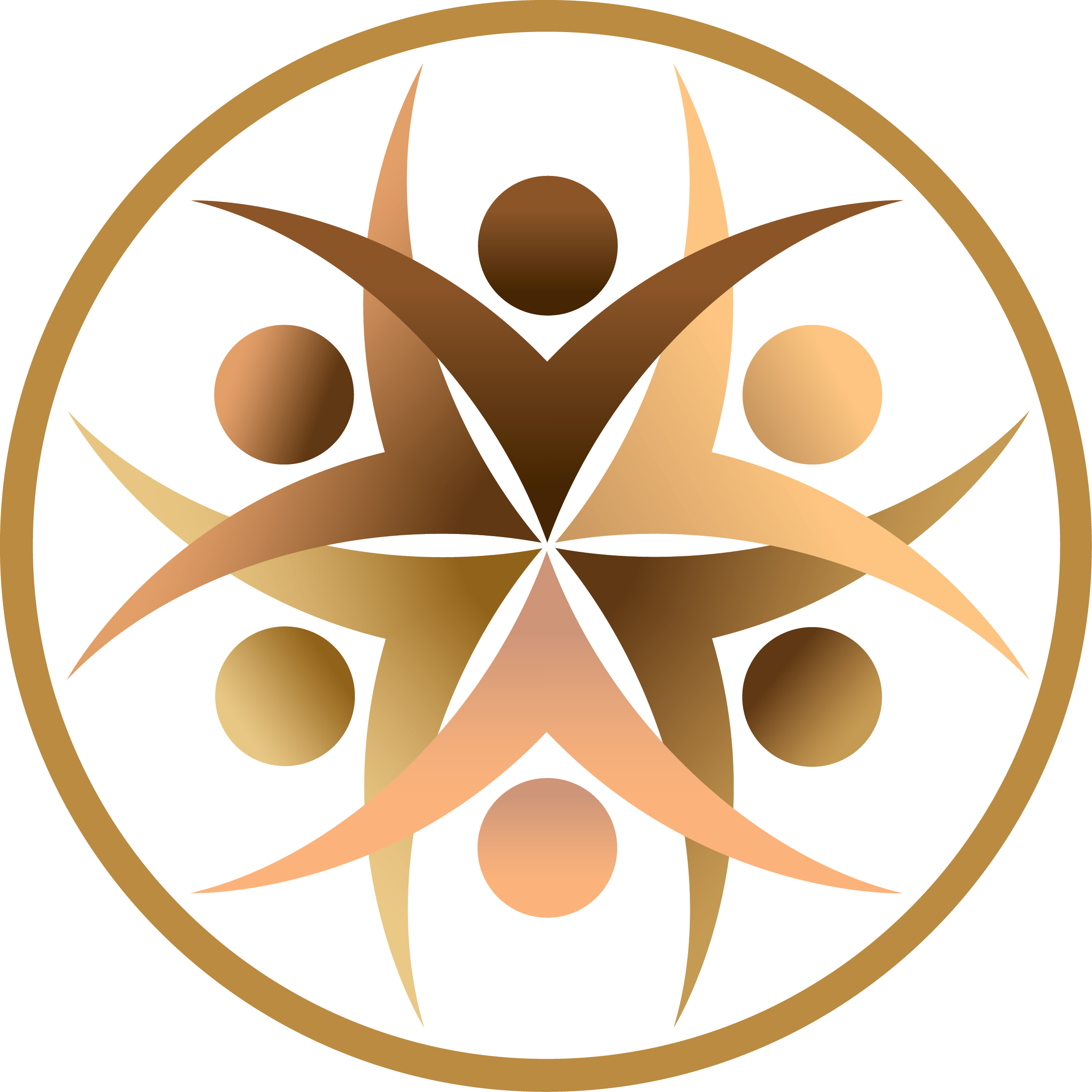 The goals of this conference are to: (1) exchange knowledge regarding research and partnerships focused on cancer health inequities in the New Jersey catchment area; (2) stimulate discussion; and foster collaborations and bidirectional communications between researchers and community members.
There is no cost to attend this event, but registration is required.
Day 1 will be virtual and Day 2, the community engaged/communication based participatory research (CBPR) workshop will be held in person, in New Brunswick. If you attend both days, a separate registration is required for each day.
DAY 1 (Virtual) | Monday, June 27th from 9am to 5pm
Day 1 will include an update on Center activities and future direction from the Director Dr. Anita Kinney, flash talk presentations, keynote speakers, topic based breakout sessions, awards and recognitions, and an interactive poster session.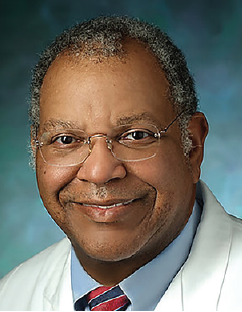 Otis W. Brawley, MD, MACP, FRCP, FASCO, FACE
Associate Director,
Community Outreach and Engagement,
Professor of Oncology,
Sidney Kimmel Comprehensive Cancer Center
Bloomberg Distinguished Professor of Oncology and Epidemiology
Johns Hopkins University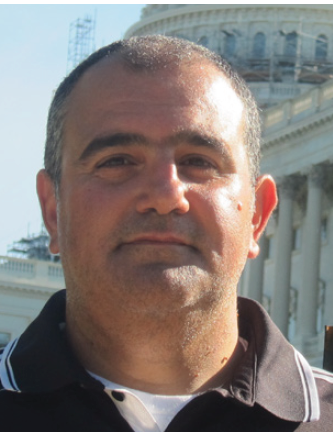 Itzhak Yanovitsky, PhD
Professor of Communication,
School of Communication & Information
Rutgers University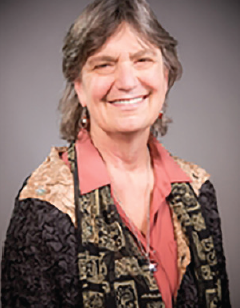 Nina Wallerstein, DrPH
Distinguished Professor, Public Health
Director, Center for Participatory Research
College of Population Health
University of New Mexico
 

RSVP deadline is June 17th, 2022
DAY 2 (In-Person) | Tuesday, June 28th from 9am to 12 noon
Community Engaged/Communication Based Participatory Research (CBPR) 
Day 2 we will host our first Community Engaged/Communication Based Participatory Research (CBPR) workshop. We are planning for this portion to be in person, in New Brunswick.
CBPR is a partnership approach to research that equitably includes community members, organizational representatives, and researchers in all phases of the research process. We encourage community members, organizational partners and researchers to join us for this inaugural training!
Workshop Facilitator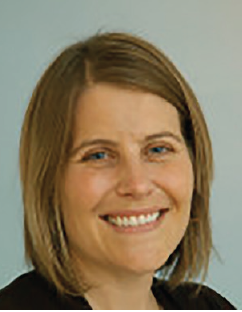 Suzanne Grieb, PhD, MSPH
Assistant Professor,
Center for Child and Community Health Research,
Johns Hopkins School of Medicine
Please send any questions to: cancerhealthequity@cinj.rutgers.edu