Millie Cappa, MSN, APN-BC, AOCNP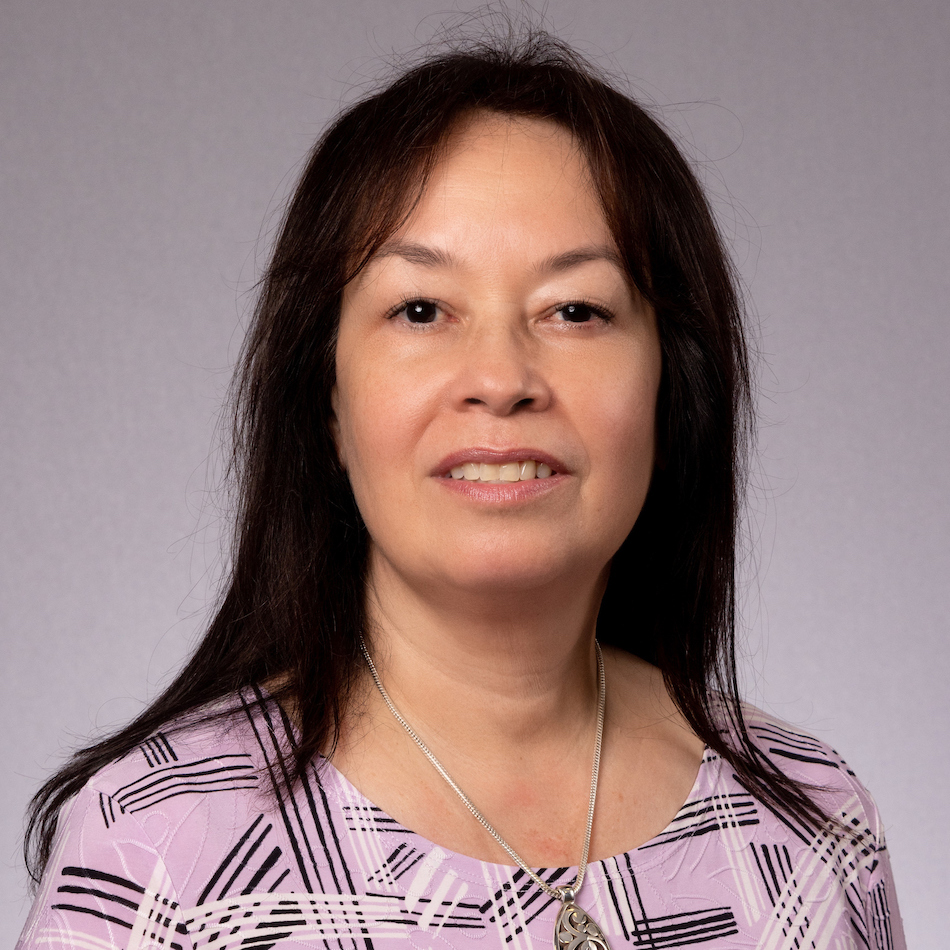 Millie Cappa, MSN, APN-BC, AOCNP
About Me
I am privileged to be a part of the excellent team of providers caring for patients in the Breast Oncology Program at Rutgers Cancer Institute of New Jersey. 
I received my bachelor's degree in Nursing from Thomas Jefferson University in Philadelphia in 1992, and from the very start of my career I specialized in oncology. I was a registered nurse in an oncology unit for seven years, caring for patients undergoing treatment for a variety of cancers. In 1999 I joined a private practice affiliated with Pennsylvania Hospital to become a clinical research coordinator. For the next seven years I helped manage the care of patients participating in clinical trials of new treatments for sarcomas, breast, lung, and gastrointestinal cancers. It was during this time that I realized that I wanted to do more, and I enrolled in the graduate program at the University of Pennsylvania.
I obtained my master's degree in Nursing in 2006 and initially worked as an Advanced Practice Nurse in Philadelphia, where I helped manage the care of patients with a variety of cancer diagnoses. Over time I felt the desire to focus my efforts on breast cancer, and in 2014 I joined the team here at Rutgers Cancer Institute of New Jersey. It is an honor to work alongside such dedicated professionals, all of us with the goal of providing the best care possible.
I am board-certified by the American Nurses Credentialing Center, and hold a second advanced certification through the Oncology Nursing Society. I am fluent in Spanish.
Our Advanced Practice Providers work in collaboration with the physicians in their respective oncology programs and may not always be scheduled directly. 
---
Clinical Expertise
---
Insurance
Accepted Health Plan information is only as accurate as the most current information submitted. Prior to your appointment, it is advisable to verify with your insurance company they are still a participating plan prior to receiving services or care. Each plan is different and some provide different levels of coverage that could make a difference in your out-of-pocket costs. It is always best for the patient receiving care to contact their insurance company to obtain more information.
Aetna
Amerigroup
Cigna
Consumer Health Plan
Horizon BCBS
Horizon NJ Health
Magnacare
Medicaid
Medicare
Multiplan
Oxford Health
Qualcare HMO
Qualcare PPO
United Community
United Healthcare
United Medicare
WellCare
Useful Links