Chairman's Circle
Joan and Robert Campbell
Director's Circle
James and Subha Barry
 


Advancing the delivery of Health Care.
C. R. Bard, Inc.
 
Dr. Ann Stock Zakaria and Arshad R. Zakaria
 
J. Seward Johnson, Sr. 1963 Charitable Trust
 


Weil, Gotshal & Manges LLP

Patron's Circle



 
Leadership Circle
Steven and Debbie Adler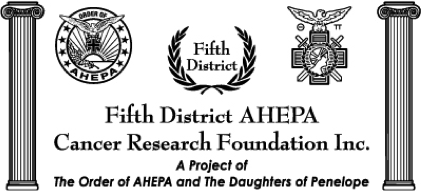 Edward and Mary Hartnett
 
Dr. William N. Hait and Mrs. Sung Hait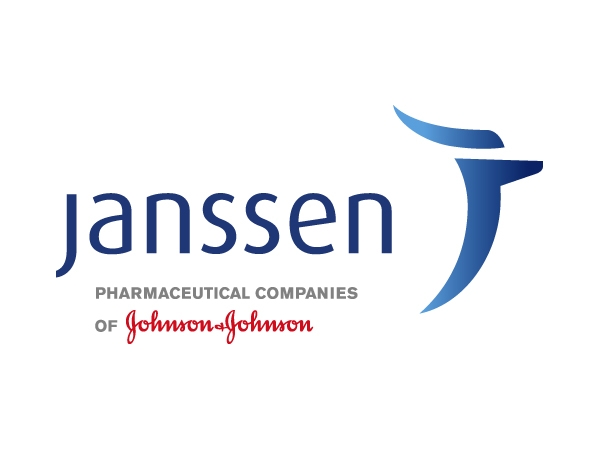 Paul and Denise Mignon
 
Susan and Boyd Wolford
 

Benefactor's Circle



Edward J. McKenna, Esq.
 



Mrs. Mary R. Lasser


Mr. Mal Wernik and Ms. Ethel Dean

Governor Christine Todd Whitman and Mr. John R. Whitman

Leslie Logan Taylor
 
Dr. Bruce Haffty and the Cancer Institute of New Jersey Radiation Oncology Department
 
PNC Wealth Management