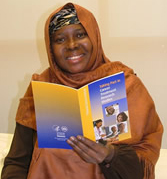 Clinical trials are research studies in which patients may volunteer to take part. Rutgers Cancer Institute of New Jersey uses clinical trials to find better ways to prevent, diagnose and treat cancer. As one of the National Cancer Institute's designated comprehensive cancer centers, Rutgers Cancer Institute of New Jersey is able to provide access to clinical trials not available at other hospitals, clinics or doctor's offices, as well as access to some of the most advanced, targeted treatments and medicines available. Rutgers Cancer Institute of New Jersey is committed to providing the latest and best treatment options for cancer patients through clinical trials - outsmarting cancer with science.
All of today's successful treatments for cancer are based on results of past clinical trials. Because of progress made through clinical trials, people treated for cancer are living longer today. Rutgers Cancer Institute currently enrolls approximately 17 percent of all its new adult cancer patients and approximately 70 percent of all pediatric cancer patients on clinical trials. Enrollment in clinical trials nationwide is fewer than five percent of all adult cancer patients.
 
For more information about our clinical trials call 732-235-7356 or search for a clinical trial.

Understanding Cancer Clinical Trials
Why are cancer clinical trials important in cancer care?
In this video, Dr. Howard Hochster explains why clinical trials are so important in cancer care leading to discoveries such as immunotherapy. Many clinical trials are only available at an NCI-designated cancer center such as Rutgers Cancer Institute and its partner RWJBaranbas Health.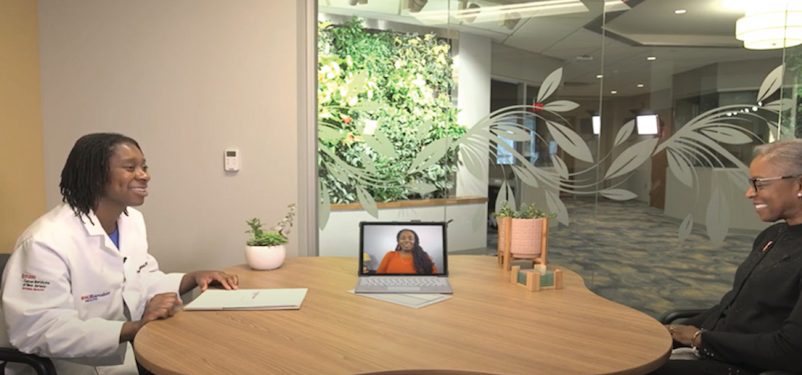 Conversations between a Nurse Navigator and a cancer survivor about clinical trials.
Watch the whole video or individual sections covering these topics:
• What is a clinical trial?
• Value in clinical trials.
• How do cancer clinical trials work?
• Do cancer clinical trials withhold treatment?
• Tuskegee and clinical trials.
• How are patients protected in clinical trials?
• What is informed consent?
• Who pays the cost of a clinical trial?
• How do I find a clinical trial?
• Navigation assistance for clinical trials.
Patient Stories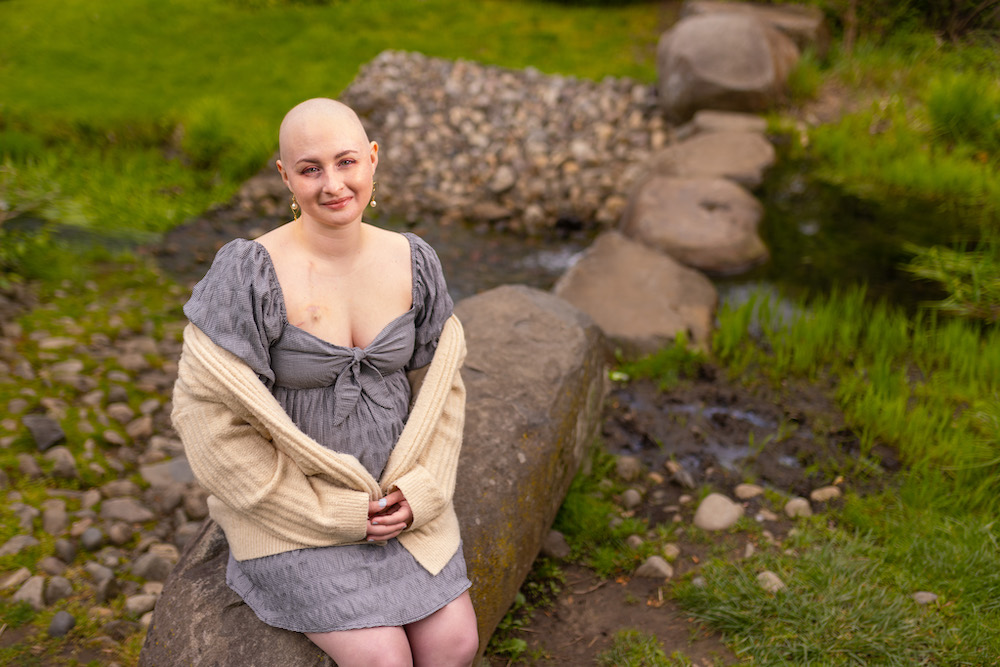 Finding Her Way Back
Only in her 20's, Kelly Moyer never imagined she would be sidelined by triple-negative breast cancer. But thanks to a clinical trial and collaborative care between Rutgers Cancer Institute and Robert Wood Johnson University Hospital Hamilton, she is back on track with life. Read more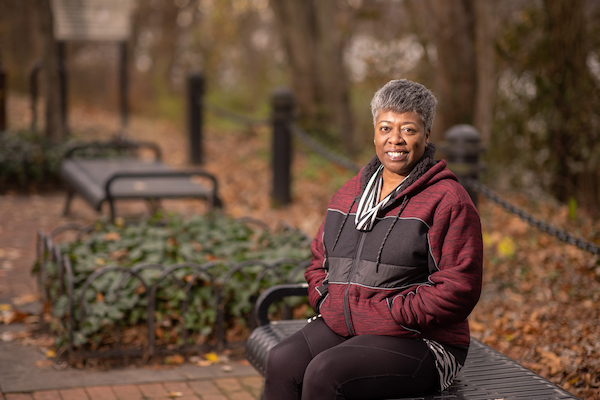 Finding Hope amid Uncertainty
Already busy caring for a school-aged, special needs child, Tennica Johnson-Campbell faced another challenge in battling multiple myeloma. She found hope in a CAR T-cell therapy clinical trial at Rutgers Cancer Institute and Robert Wood Johnson University Hospital. Read more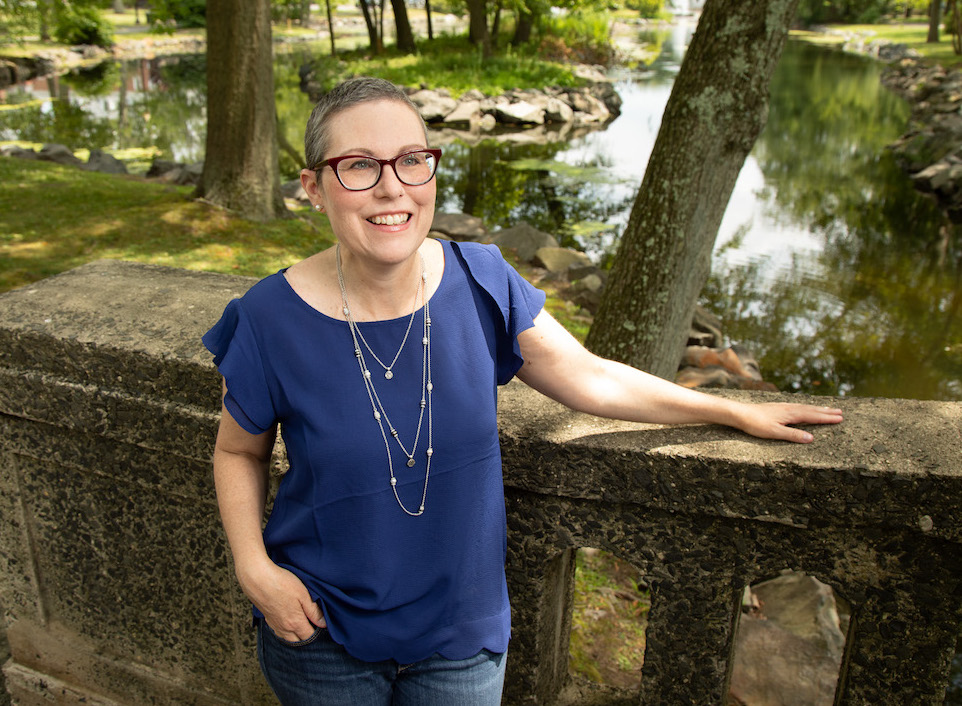 Finding Solutions
When Andrea Marcus learned she had stage 2 breast cancer, this busy, working mother wanted to get it behind her quickly. Experts at Rutgers Cancer Institute and RWJBarnabas Health worked together to find an individualized treatment approach for Marcus, which included a clinical trial. Read more