Data Suggests Increasing Screening Rates among AAPI Women
New Brunswick, N.J., May 19, 2023 – Breast cancer is the most frequently diagnosed cancer among women, including Asian American and Pacific Islander women in New Jersey. In recognition of Asian American and Pacific Islander Heritage Month, Antoinette Stroup, PhD, of Rutgers Cancer Institute of New Jersey and Rutgers School of Public Health shares important breast cancer screening and incidence data for this population.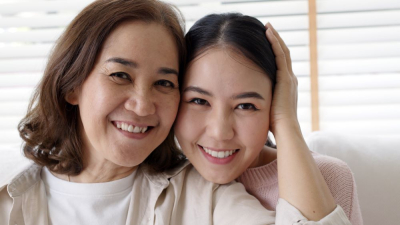 o    According to the New Jersey Behavioral Risk Factor Survey (NJBRFS), Asian women had the highest mammography screening rates approaching nearly 89 percent compared to all other race/ethnic groups in New Jersey in 2020.
o    In New Jersey, the 2020 age-adjusted incidence rates of in situ breast cancer, a  condition in which abnormal cells are found in the tissues of the breast – which are typically detected by screening – were slightly lower among non-Hispanic Asian/Pacific Islander women compared to non-Hispanic White women (37 per 100,000 vs. 41.5 per 100,000).
o    While the COVID-19 pandemic disrupted cancer screening, pre-COVID trends were showing significant increases in in situ diagnoses at about 3 percent per year from 2015-2019.
"The rise in newly diagnosed breast cancers detected at the earliest stage could be an early indicator of the impact of increasing screening rates among API women," notes Dr. Stroup, who is also the director of the New Jersey State Cancer Registry (NJSCR) and a native CHamoru from the pacific island of Guam. "However, 5-year trends from 2015-2019 may signal that there is more to be done to address the cancer disparities in this population. Pre-COVID data show that invasive breast cancer was not only significantly increasing but increasing at a faster pace among API women (1.6 percent per year) compared to non-Hispanic White women (0.8 percent per year)."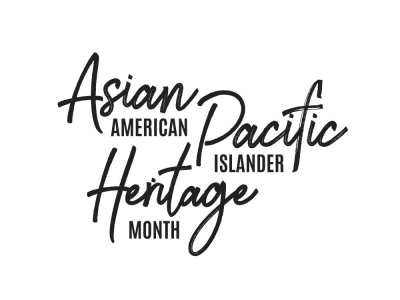 Recently, the United States Preventative Service Task Force released a draft recommendation statement on screening for breast cancer, recommending that all women get screened for breast cancer every other year starting at age 40. Raising awareness of the importance of cancer screening for those in the AAPI community is an opportunity to advance health equity for all. Learn more at rwjbh.org/mammo.