New Brunswick, N.J., May 1, 2023 – Adolescents and young adults, known as AYA's are defined by the National Cancer Institute as those diagnosed with cancer between the ages of 15 to 39 years old. This population is at a unique stage in their emotional, cognitive, and social development, which a cancer diagnosis often disrupts. Karen Long-Traynor, PhD, clinical psychologist in the Pediatric Hematology/Oncology Program at Rutgers Cancer Institute of New Jersey, calls attention to the unique psychosocial needs of this population.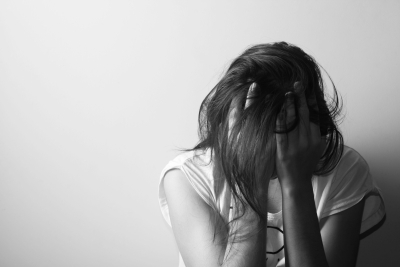 Cancer in young adults is on the rise, and so is mental illness. Recent studies show that doctors have been seeing dramatic increases in cancer in adults younger than 50, such as colorectal cancer. Researchers continue working to identify the reasons behind this disturbing trend. According to research published by the American Psychological Association, young adults experiencing certain types of mental health disorders has risen significantly over the past decade, with no corresponding increase in older adults. Depression, anxiety and behavioral disorders are among the leading causes of illness and disability among adolescents.
A cancer diagnosis for a young adult is particularly disruptive as it is a time of life transition. AYAs are in a stage of life where independence is increasing, careers are beginning, and new relationships are forming. This population also faces many short and long-term health and psychosocial issues, such as difficulty reentering school, the workforce, or the dating scene; problems with infertility; cardiac, pulmonary, or other treatment repercussions; and secondary malignancies. In addition, adolescents and young adults are often less financially stable than older adults and have the lower rates of health insurance coverage.
Advancing psychosocial support for young people is important. In recent years, a greater effort has been made to distinguish AYAs from pediatric and older adult cancer populations. This group remains under-researched compared with other age groups, which presents challenges to the clinicians who treat them. NCI-Designated Comprehensive Cancer Centers including Rutgers Cancer Institute and RWJBarnabas Health offer psychosocial support programs designed for young people with cancer. The LITE Program, provides long-term evaluation, support, psychosocial follow up, nutritional and health education follow-up to for the growing number of childhood cancer survivors.