Patient Care Overview
Clinical Services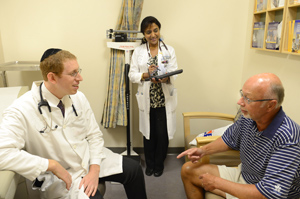 Rutgers Cancer Institute of New Jersey provides state-of-the-art cancer care for adults and children, providing access to the latest medicines and most advanced treatment options available. Our team of healthcare professionals help the patient make appropriate decisions and approach their disease with confidence.
Each multidisciplinary team focuses on a specific type of cancer and is led by an academic physician who is an expert in the cause and treatment of that disease. The Cancer Institute of New Jersey's compassionate healthcare team includes medical, surgical, and radiation oncologists, nurse practitioners, research nurse clinicians, treatment nurses, pathologists, social workers, oncology education specialists, pharmacists, and clinical psychologists.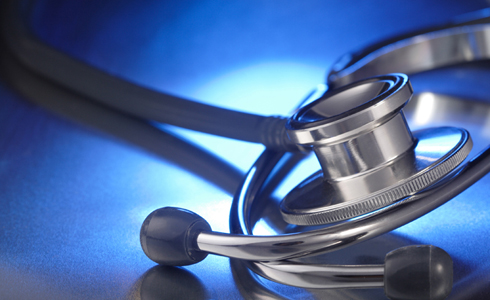 Our Docs are 'Tops'
Several physicians at Rutgers Cancer Institute of New Jersey were named as a 'Top Doctor' by Inside Jersey magazine. View the 2014 list

View the list of physicians who were named 'Top Doctor for Women's Health' for 2014.
As one of the nation's 41 National Cancer Institute-designated Comprehensive Cancer Centers, the Cancer Institute of New Jersey is able to offer its patients access to clinical trials available only at such centers. 

For additional information about clinical trials at the Cancer Institute of New Jersey, contact us at 732-235-8675, email us at cinjclinicaltrials@cinj.rutgers.edu, or view active clinical trials.
Rutgers Cancer Institute of New Jersey Notice of Privacy Practices (PDF)